Drone Repair Services
in Brooklyn, NY
Are you looking for high quality DJI, Vivitar, Evo and Airselfie repair services anywhere in Brooklyn, NY? You are in the right place. We provide our repair services at our shop as well as your location. Just get in touch with us.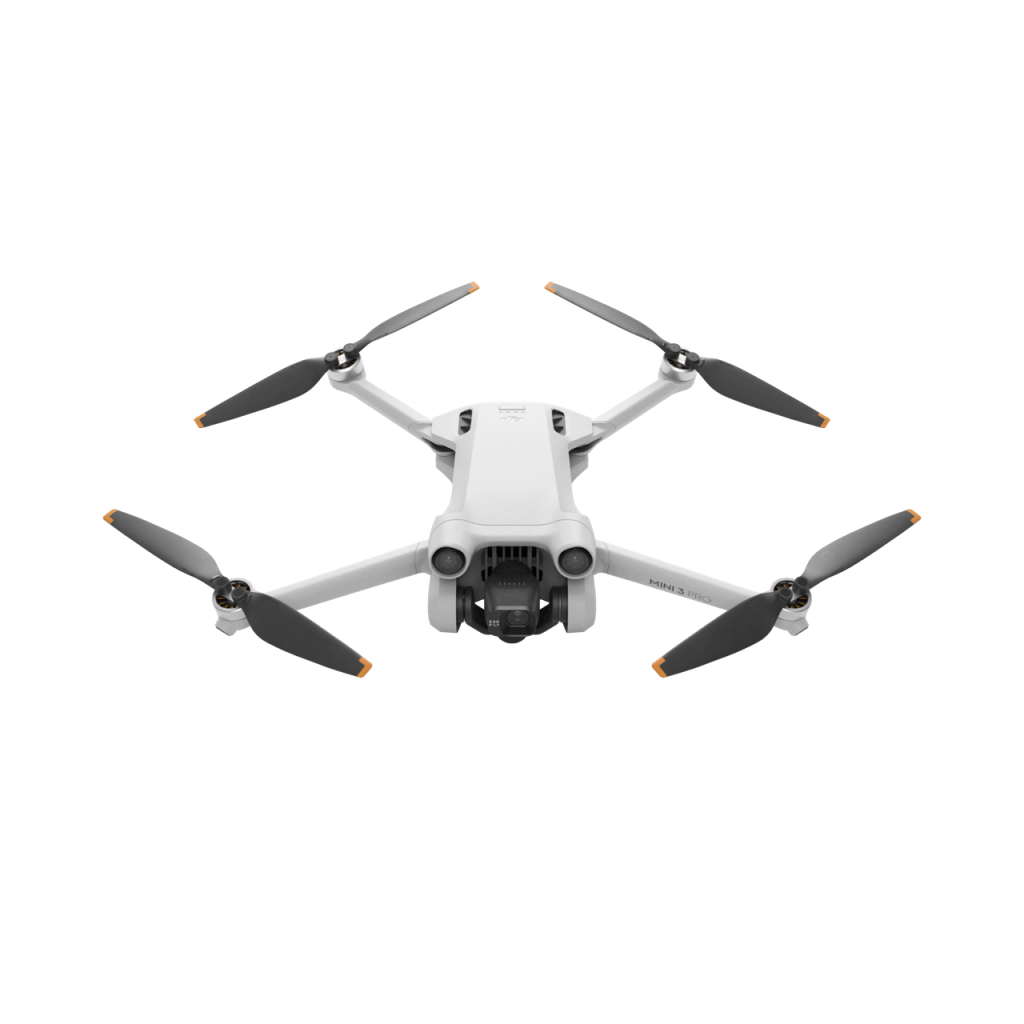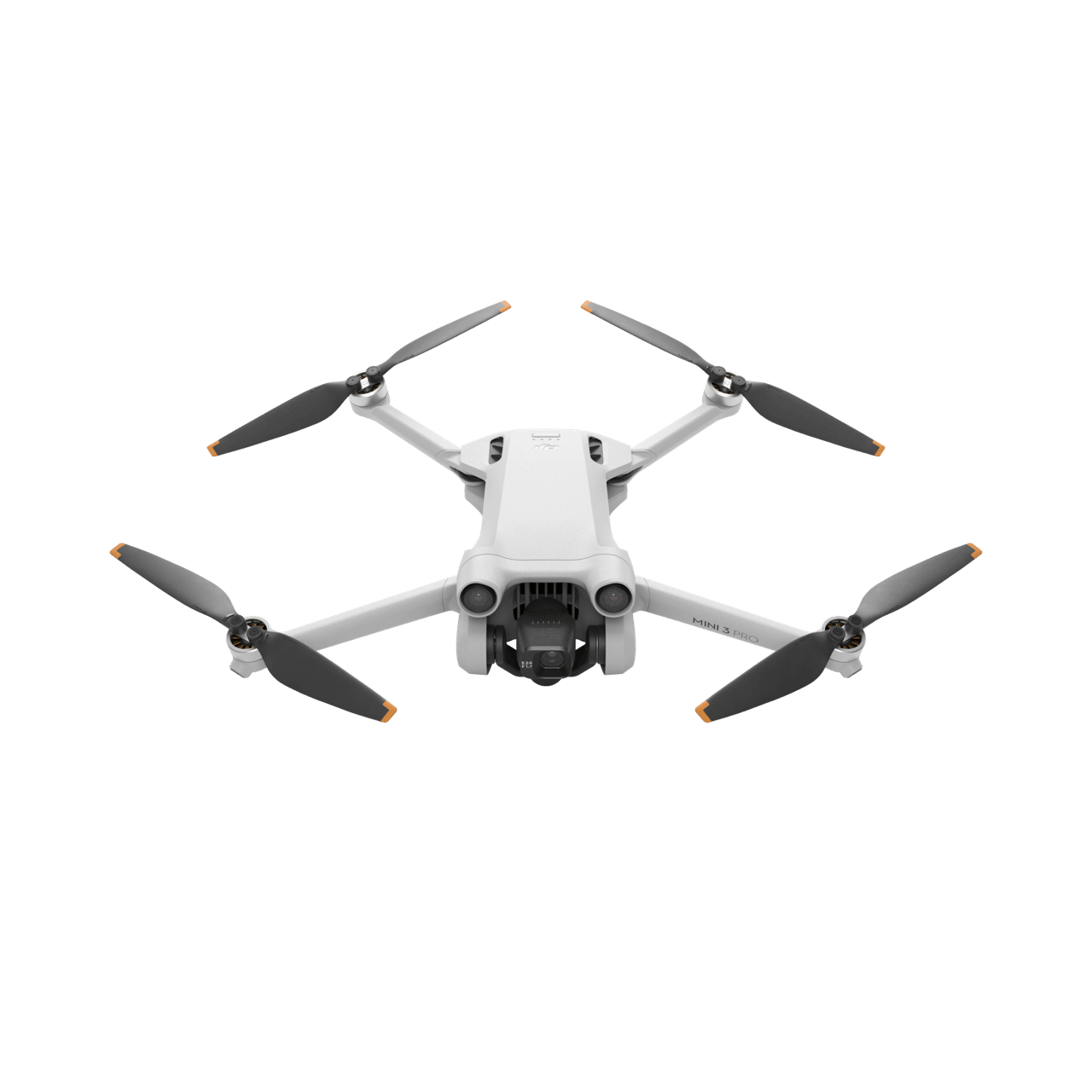 Drone Repair Services We Provide
Comprehensive Drone Repair Solutions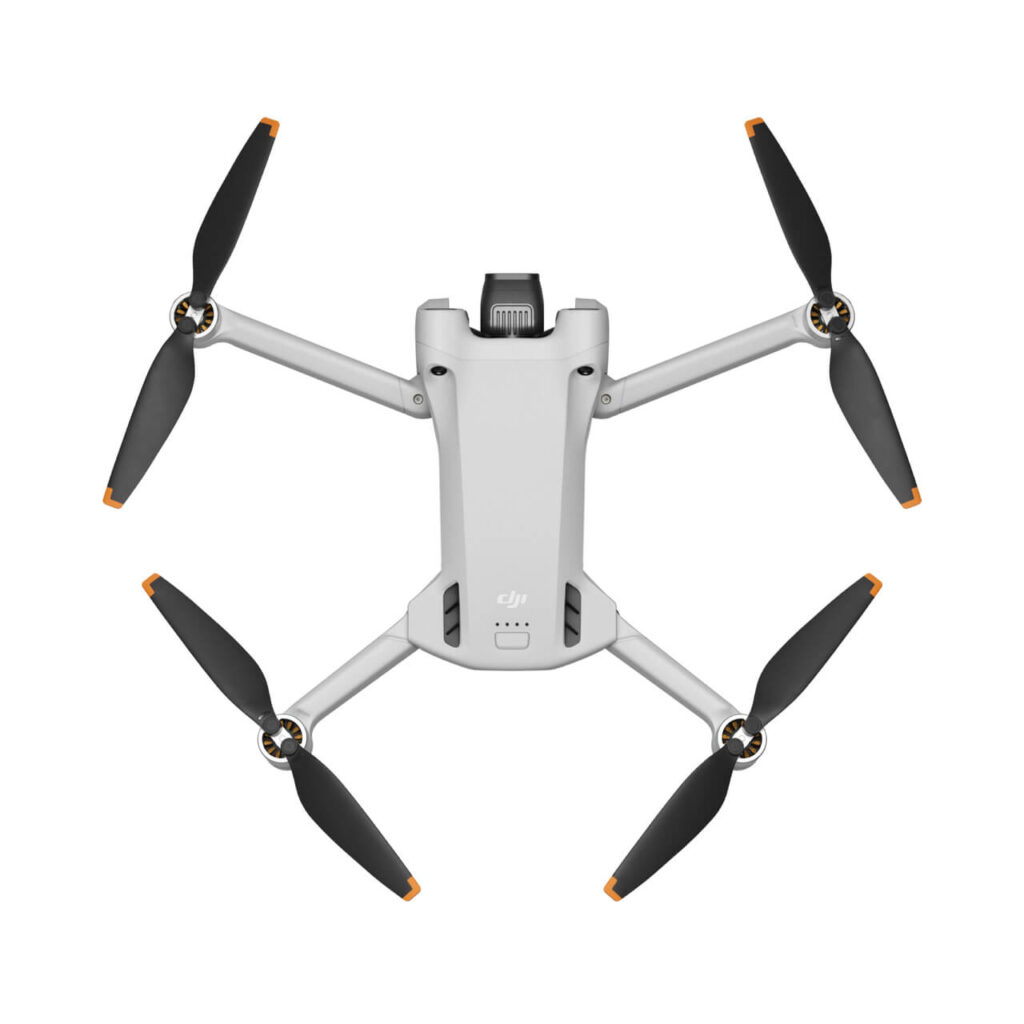 DJI Repair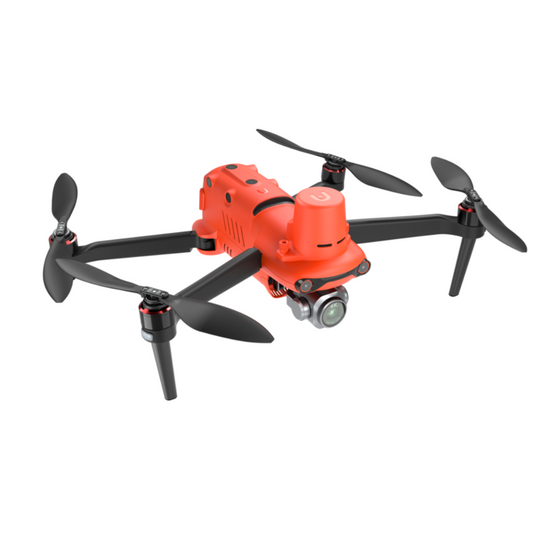 Evo Repair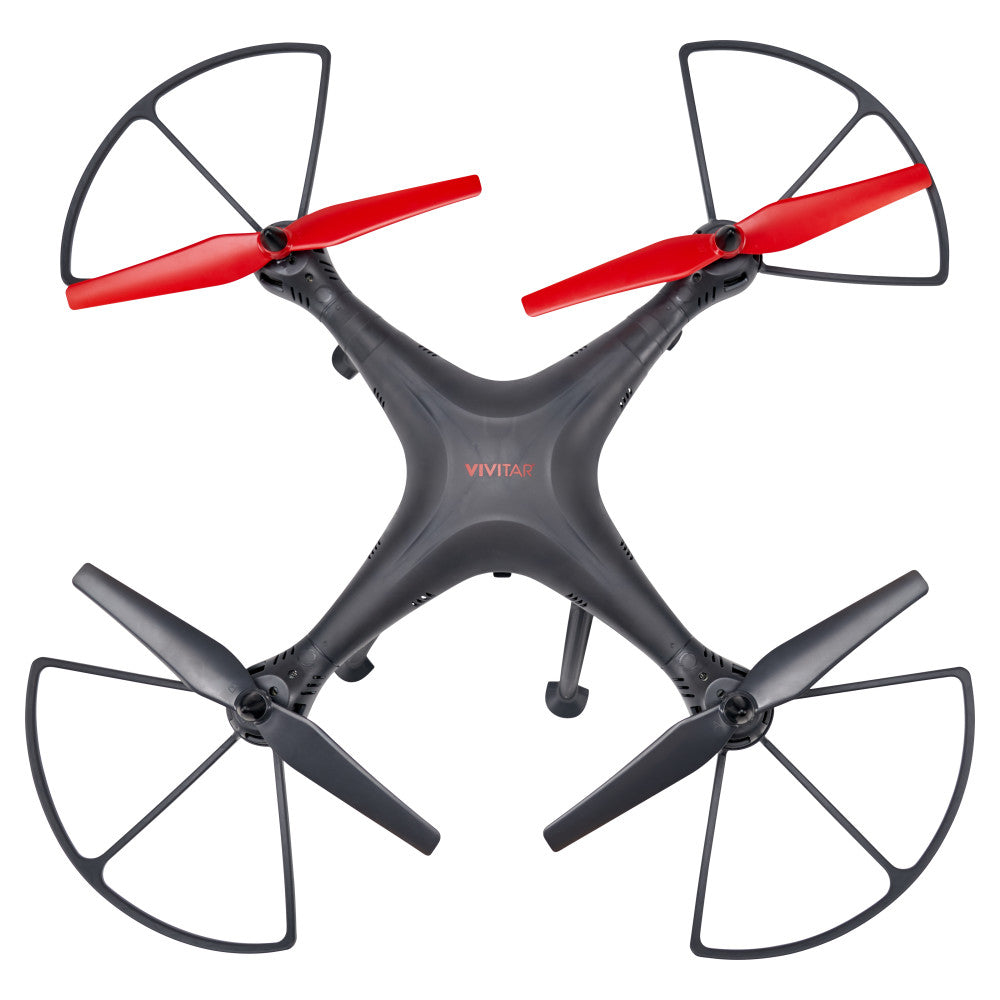 Vivitar Repair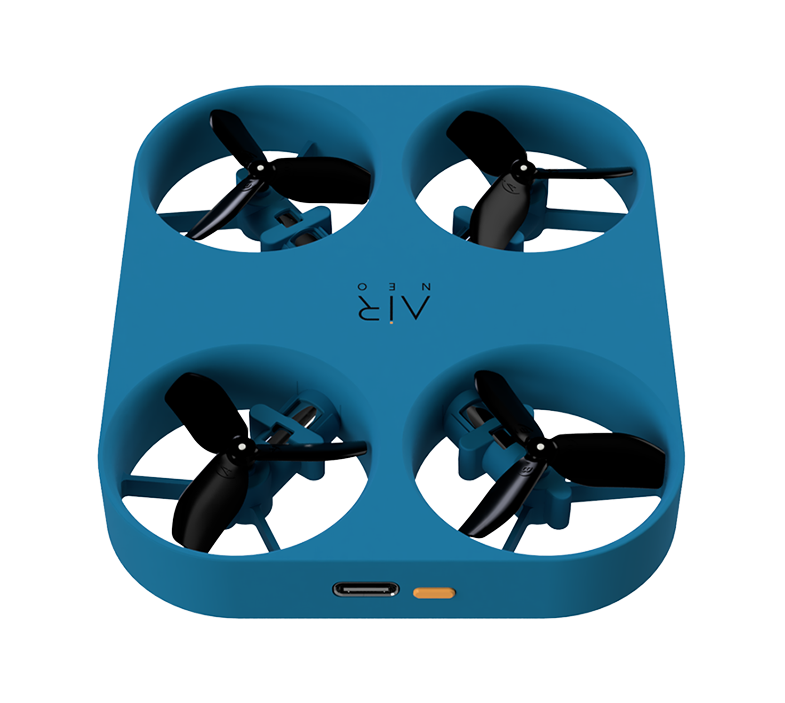 Airselfie Repair
Schedule an Appointment for Drone Repair
Schedule a Drone Repair service with us using the form below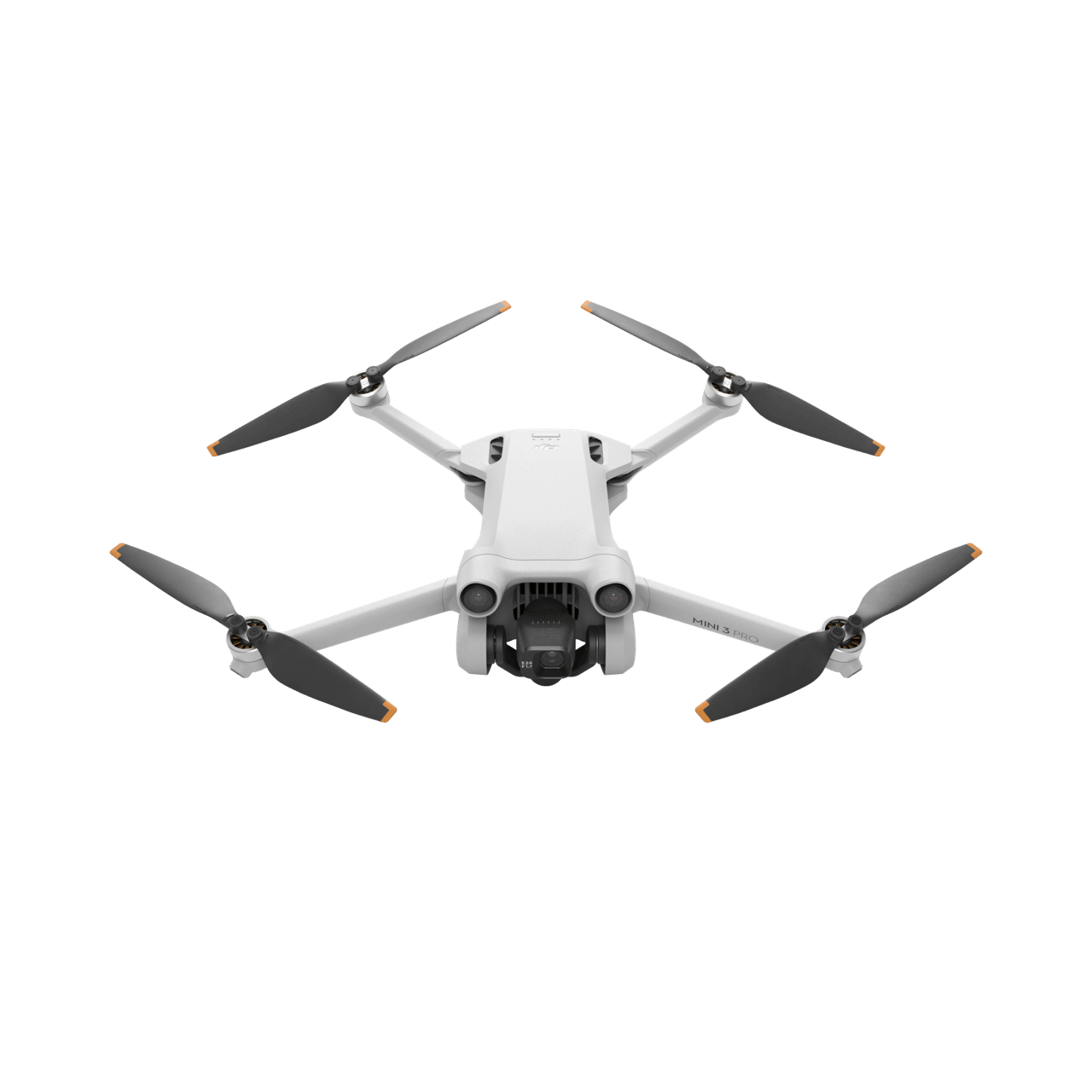 Why choose Cell Phone Geek?
Quick Repairs
The majority of our repairs can be completed within the same day. To illustrate, device screen replacements typically take less than 30 minutes.
Chip Level Repairs
Our team of expert technicians with specialized training in chip-level repairs. As a result, we possess the capability to effectively repair virtually any damage to your device's chip.
OEM Apple Parts
We exclusively utilize authentic OEM Apple components for our repairs. While procuring original parts does incur additional costs, this commitment enables us to uphold the excellence