Cell Phone Geek | iPhone MacBook iPad Repair

#1 Electronics repair shop in Brooklyn city. At Cell Phone Geek, we provide Cell Phone,iPhone,iPad,Samsung,Motorola,Google Pixel,Lg Phone,Oneplus,Tablet,Computer,Laptop,Mac,iMac,MacBook repair services.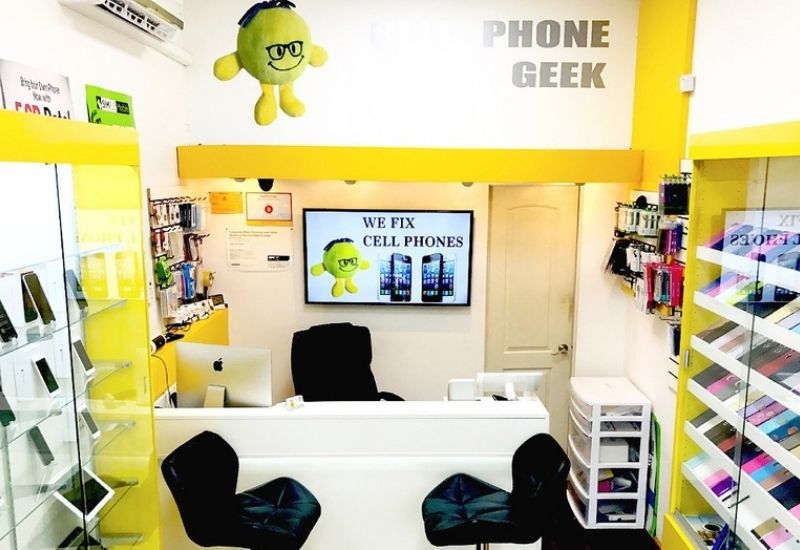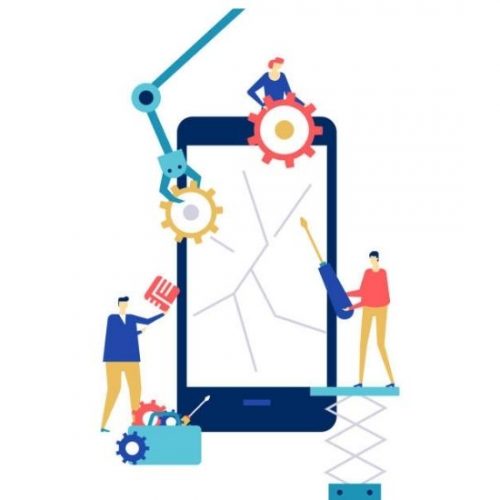 A Team of Full-service Reliable Electronics Repair Team
With 20 years of experience in electronics repair services and supplies, our team of 10 experts are here to help you with all your electronics repair needs. Whether it is a complicated issue or one that just needs a quick fix, we'll help you figure it out and fix it at the most affordable cost.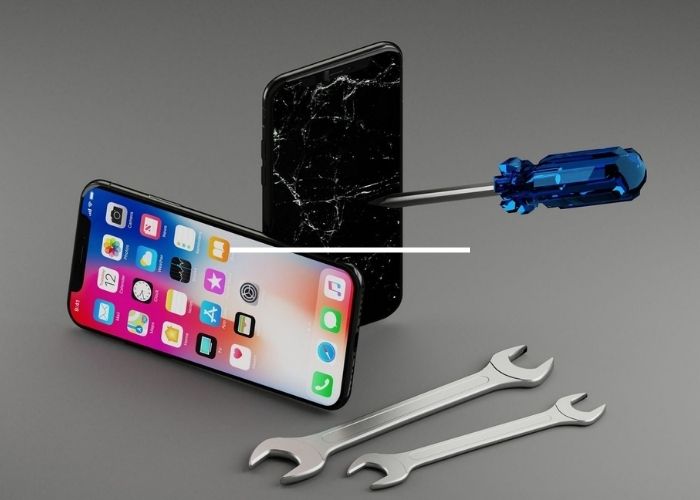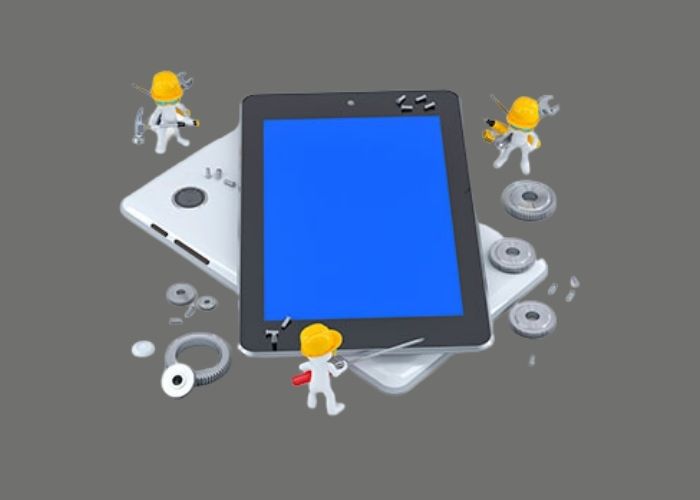 Repairing a tablet is not easy like cell phone. Tablet devices are very critical. For that you have to go for an expert tablet repair expert like us who can repair it perfectly. We can fix screen, battery and charging port issues.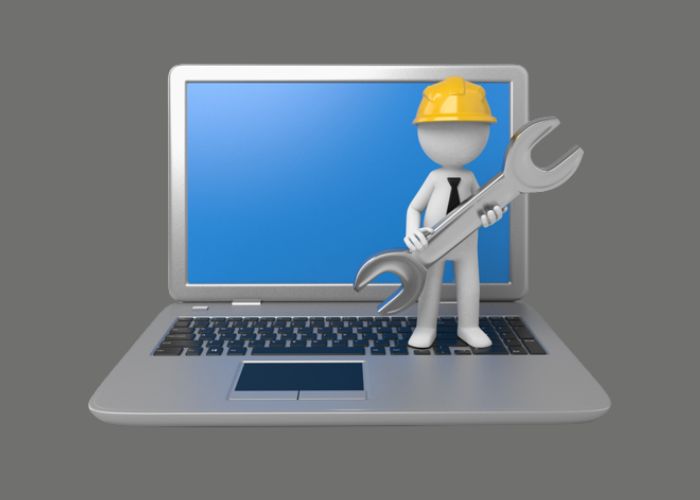 We provide laptop repair services for any kinds of models.Just contact with us to get the best laptop repair service in Brooklyn City.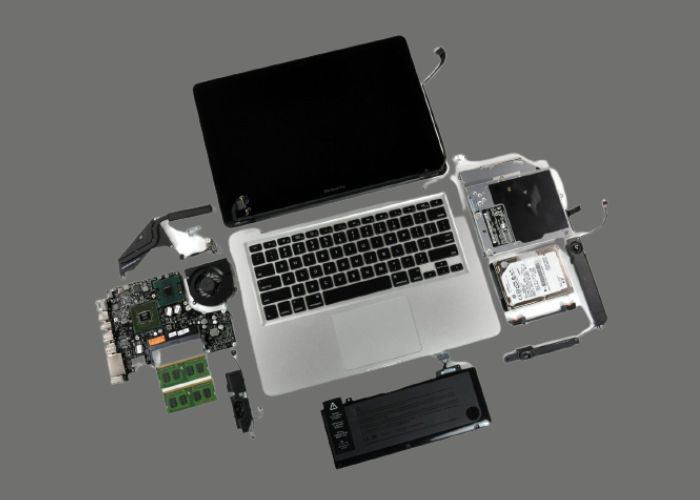 If you need emergency Macbook repair services, you are the right place.We have certified repair team who can fix your issues.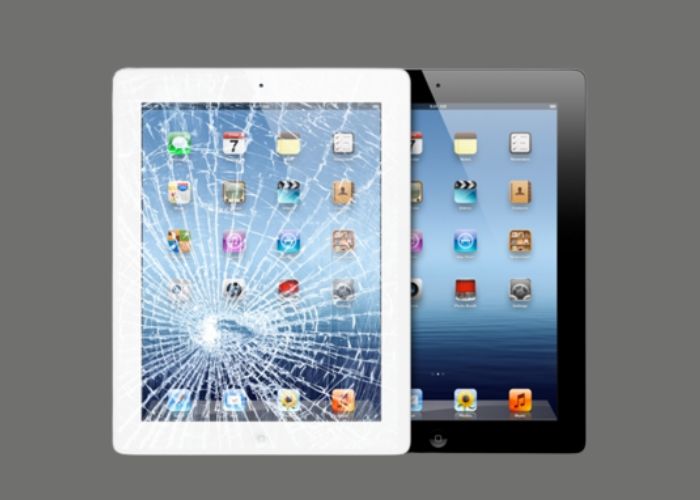 Need help with electronics device repair , we offer affordable emergency services that are just a call away.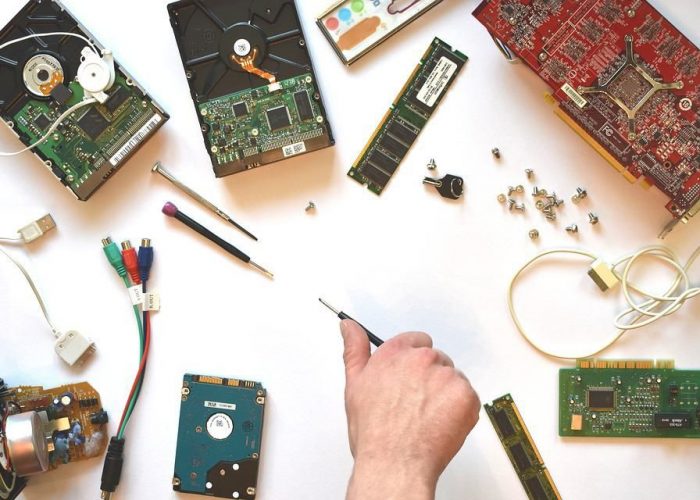 What Our Customers Say About Us
Great shop. Fixed my phone very quickly when I brought it in initially and when I brought it back they fixed it again under warranty. Highly Recommend!!
Alex was extremely helpful, courteous and was able to replace my iPhone screen in around 30 minutes!He also installed a screen protector on my new screen as a bonus.Thanks Alex!!
Stan was very patient when listening to my needs. My iPad screen was fixed promptly. His team is very inviting and open to help! I would definitely recommend this place to friends!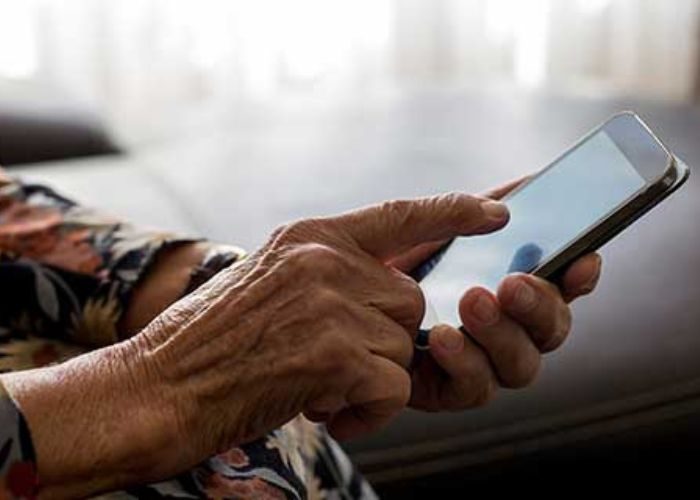 We're here to help! Call Us Today!