If you're looking to get your tablet repaired, you've come to the right place! ​The team at Cell Phone Geek is here to help you with any tablet repair Brooklyn. Whether you need your iPad screen repaired or your device isn't turning on, we can fix it quickly and affordably! We proudly offer same-day service and will have your device back in your hands before you know it. Contact us today for an appointment!
Free Diagnostics: there is no charge for diagnostics
Same Day Repair: take around maximum 1 hour.
Expert Technicians: well trained iPhone repair team.
Repair Warranty: 30 day warranty on  labor & parts.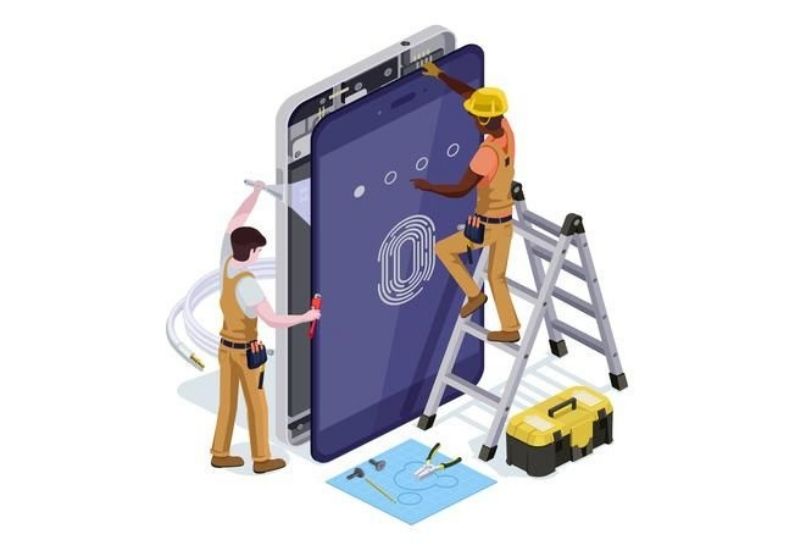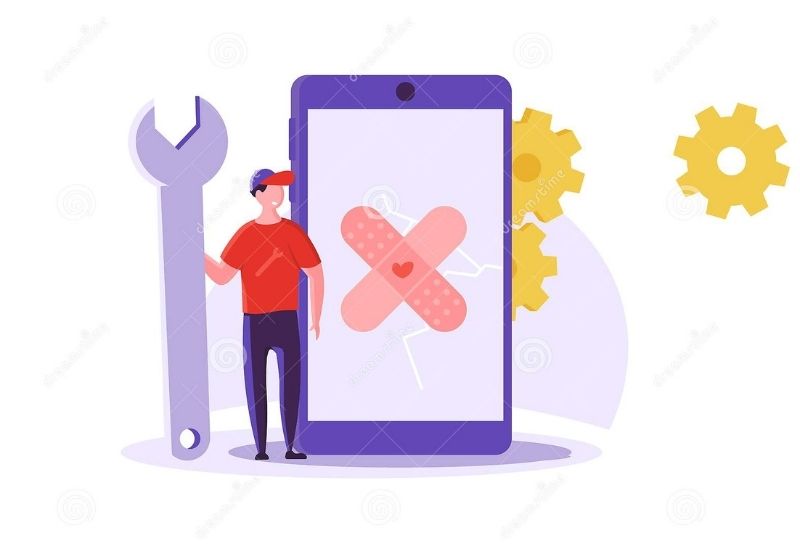 Best Tablet Repair Team in Brooklyn
If you've recently dropped your tablet, there's a good chance that its screen is cracked or shattered. Don't panic; we can fix it for you quickly and painlessly. Whether your device has cracks or if it doesn't turn on at all, we have professional technicians who can provide immediate assistance.
Tablet repair in Brooklyn is a problem that never should be left to linger; without a properly functioning screen, your tablet is essentially useless. Our team of specialists can get your device fixed up fast so you can get back to using it as soon as possible. The sooner you bring it in, the less damage will be done to any internal components like circuit boards and screens.
Our table repair guarantees
Serving Clients All Across Only in Brooklyn Area
We want to be your go-to resource for all of your tablet device needs. We offer a 90-day warranty on all repair services, whether you use us or not. For example, if you need a new tablet or phone screen that's damaged, we guarantee to have it fixed by one of our experts within 72 hours or less and ship it right back to you free of charge. If we can't fix your device with reasonable skill and speed, we promise to refund every penny—no questions asked! Customer satisfaction is our #1 priority here at Cell Phone Geek.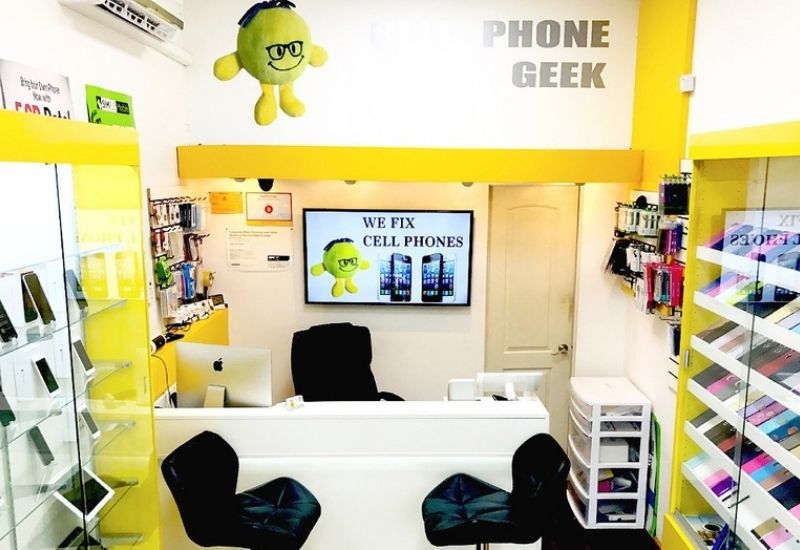 How long does it take to get my device fixed?
We can typically fix your device within a few hours. However, there are times when we may not be able to get to your device for a day or two; again, it all depends on how many other repairs we have in queue. Check with us before you leave it—we'll let you know what we can do and our approximate turnaround time. If you know exactly what's wrong with your device, bring that information along; if not, don't worry too much about bringing documentation—our technicians will ask questions while they diagnose your machine to get a clearer picture of what needs to be done. And remember: even if something looks broken, sometimes it's an easy fix. Let us take a look first before spending money unnecessarily on parts! We provide iPad screen repair, battery replacement and charging port repair services .
Our Tablet Repair Shop Near You