If you're looking for quality google pixel repair service in Brooklyn, NY. Cell Phone Geek has got you covered! We're mobile phone repair specialists and we bring the best google pixel repair service to you wherever you are in Brooklyn. Whether your google pixel screen cracked or the phone won't power on due to water damage, we can replace your screen at an affordable price! Call today and schedule your appointment!
Free Diagnostics: there is no charge for diagnostics
Same Day Repair: take around maximum 1 hour.
Expert Technicians: well trained iPhone repair team.
Repair Warranty: 30 day warranty on  labor & parts.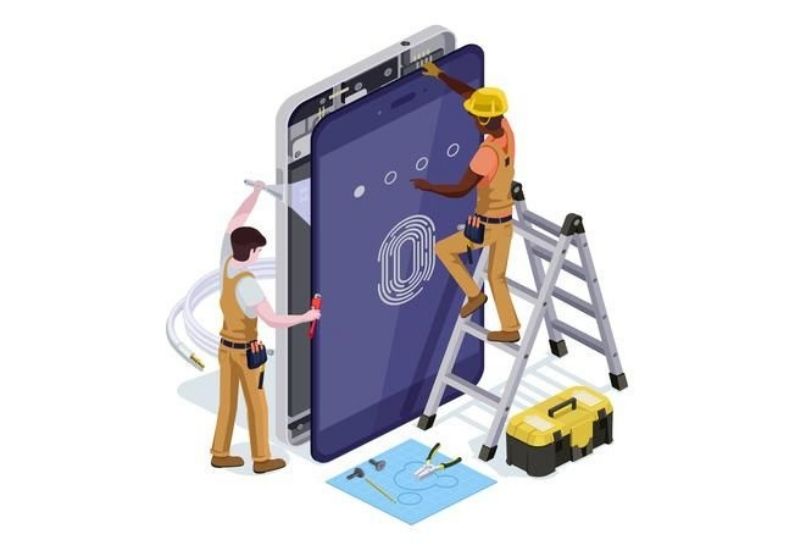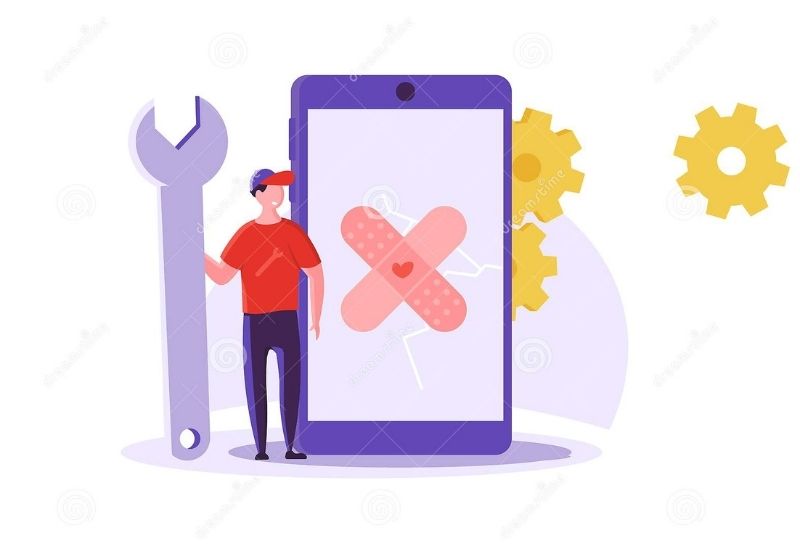 Brooklyn's Best Laptop Repair Services
Need Google Pixel repair services in Brooklyn, NY, look no further than Cell Phone Geek and our expert Google Pixel repair technicians. We've been working with all major smartphones and tablets since 2010, and we pride ourselves on providing exceptional customer service and the highest quality repair work around town.
Our professional technicians can take care of any problem with your Google Pixel, including broken screens, water damage, and more. With over 12 years of combined experience, our team at Cell Phone Geek can quickly fix your Google Pixel so that you can get back to enjoying your phone again! 
How You Can Find the Best Google Pixel Repair Shop in NY
Serving Clients All Across Only in Brooklyn Area
There are a lot of reasons why someone might choose one store over another for google pixel repair. A lot of it comes down to your experience with a company and how well you've gotten along with them in the past. Have they been on time? Do they make things clear? Is it easy to get information out of them? Are they professional and courteous? These are all pretty common questions that you should be asking when looking for your next google pixel repair service provider.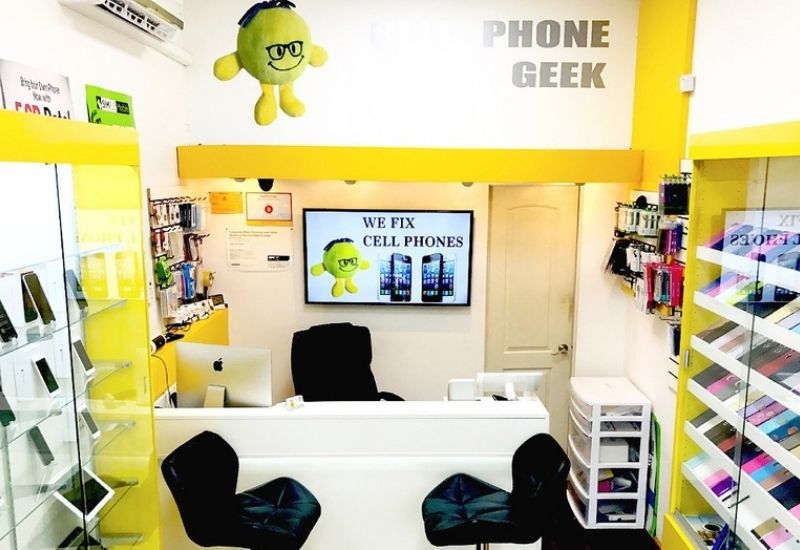 Google Pixel Models That We Can Fix
Our Google Pixel Repair Shop Near You