Samsung Phone Repair Brooklyn, NY
If your Samsung phone experiences any problems at all, you'll want to get it repaired as soon as possible so that you can continue to rely on it for communication and entertainment. Fortunately, you don't have to look far to find the best Samsung phone repair Brooklyn service in New York – we're ready to help! We offer the most affordable pricing around and the highest quality repairs, so give us a call today!
Free Diagnostics: there is no charge for diagnostics
Same Day Repair: take around maximum 1 hour.
Expert Technicians: well trained iPhone repair team.
Repair Warranty: 30 day warranty on  labor & parts.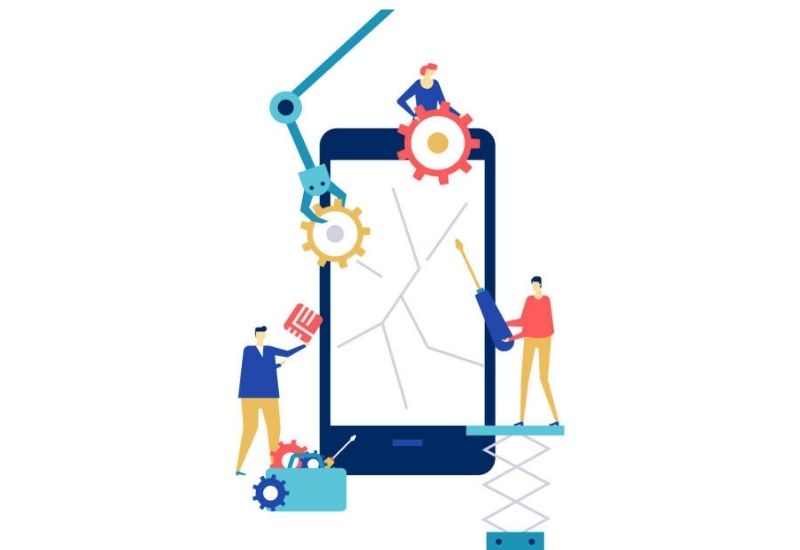 Samsung Phone Repair Service We Provide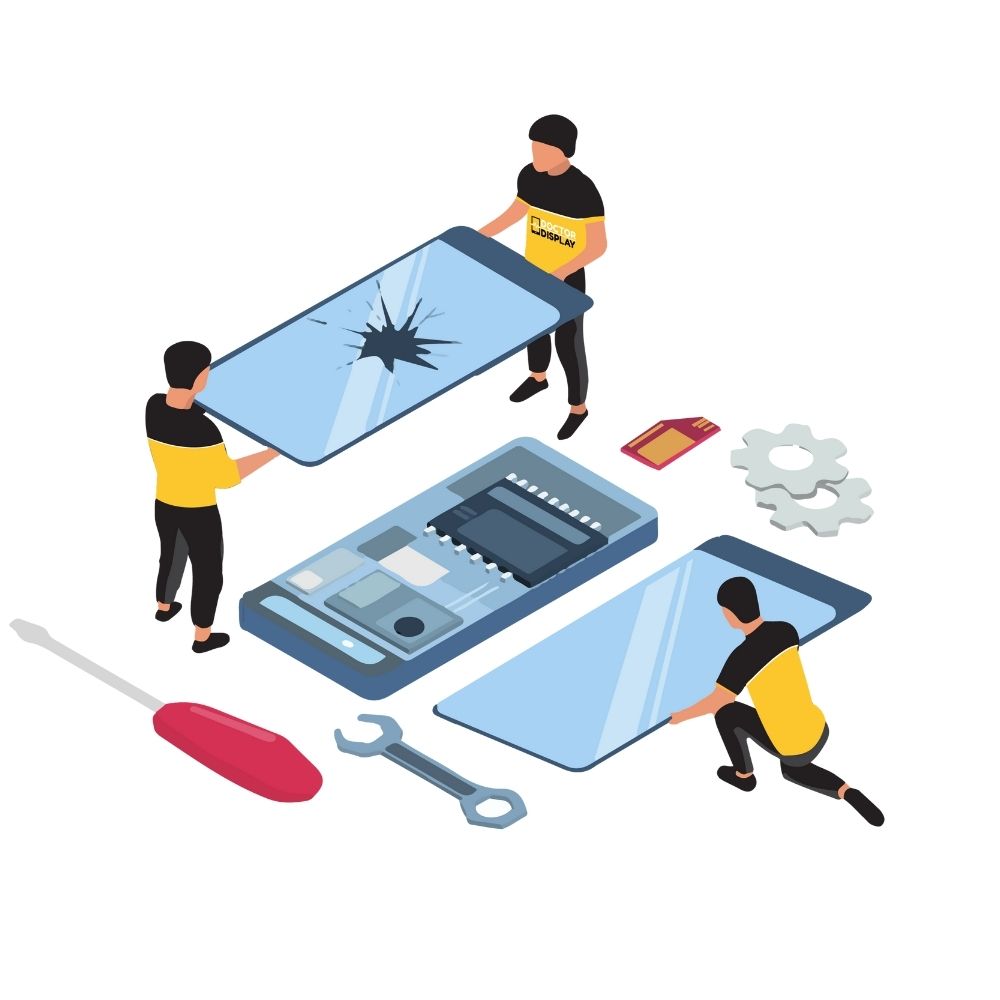 Brooklyn's All in One Samsung Phone Repair Repair Services
The importance of a good cell phone repair service cannot be overstated, especially if you have or use a Samsung phone. The world's most popular brand has consistently proven to be one of the best when it comes to cell phones and other smart devices, but that doesn't mean their products don't ever break or malfunction. When they do, one of the best ways to deal with the problem is to contact Brooklyn-based Samsung Repair Service Inc like us. So you can get your device fixed as soon as possible.
We provide all in one Samsung phone repair Brooklyn service for the whole Brooklyn city.Here you will find screen repair,battery replacement,charging port and water damage repair.We also provide iPhone,Google Pixel,LG,Motorola,One Plus,iPad,iMac,Mackbook,Laptop etc repair services across the Brooklyn City.
Top Rated Samsung Galaxy Repair Expert in NY
Serving Clients All Across Only in Brooklyn Area
The cell phone repair industry in Brooklyn can be incredibly competitive, which means there are many repair experts out there that claim to be the best at what they do. However, the truth is that these companies and people only say this because they want your business—not because it's true. At Brooklyn Cell Phone Repair, we pride ourselves on being the best Samsung Galaxy repair expert in the neighborhood!
Our technicians are highly skilled and trained in all Samsung models. We have experience working on all Android, iOS, Blackberry and Windows phones, so we can fix your Samsung regardless of what type of problem you're having.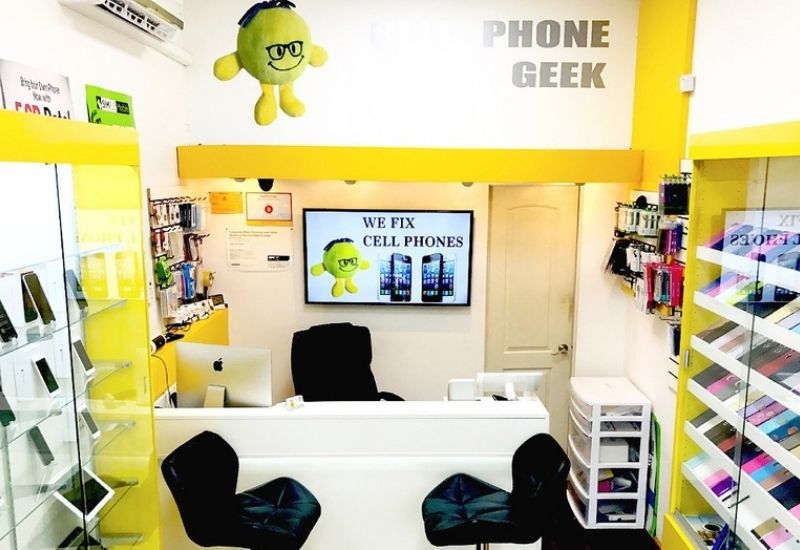 Samsung Phone Models That We Can Fix
Our Samsung Phone Repair Location Near You