OnePlus makes some of the best Android phones on the market, but if you're looking to repair your OnePlus phone in Brooklyn, you're going to need the help of an expert. Cell Phone Geek provides OnePlus repair Brooklyn services that doesn't skimp on quality or cost. While other companies might ask you to pay in excess of $100 and wait days or weeks to get your device back, we can fix your OnePlus at a fraction of the price, and in as little as 24 hours!
Free Diagnostics: there is no charge for diagnostics
Same Day Repair: take around maximum 1 hour.
Expert Technicians: well trained iPhone repair team.
Repair Warranty: 30 day warranty on  labor & parts.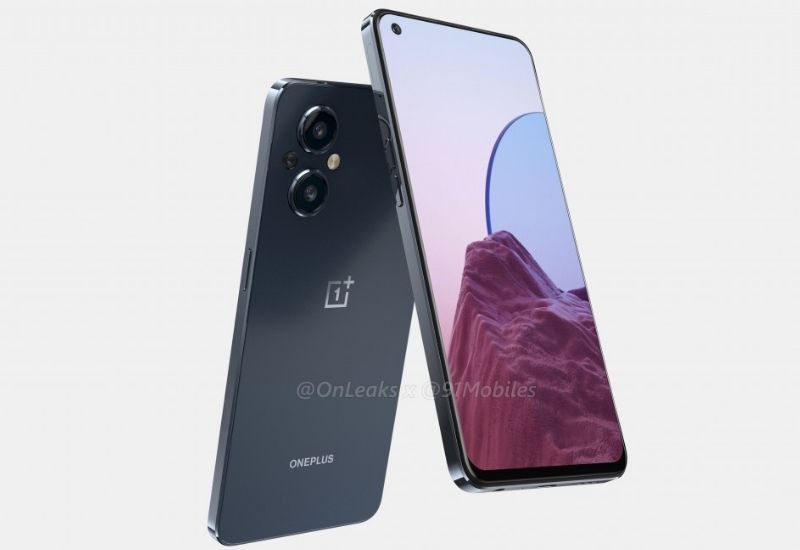 OnePlus Repair Services We Provide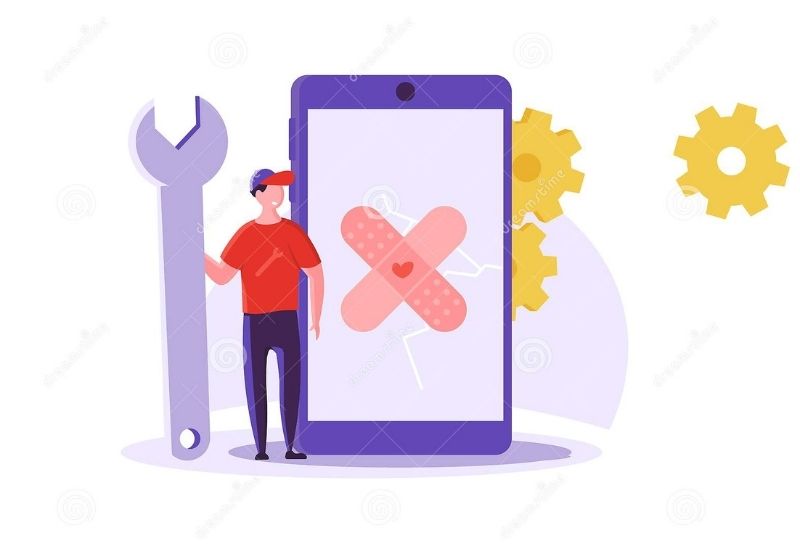 Brooklyn's Only One OnePlus Repair Services
OnePlus phones are known for their great specs at low prices, but that reputation takes a hit when it comes to repairs. When you find a place that can service your phone, you should be able to get it fixed quickly and efficiently—and, especially if your phone is out of warranty, it shouldn't cost an arm and a leg. 
So why do OnePlus phone repairs seem so hard to get done? Simply put: There just aren't many places that service them in Brooklyn, NY. This makes finding someone who can fix your device a pain—but don't worry: We did all of the work for you! 
We also provide iPhone,Samsung,Google Pixel,LG,Motorola,iPad,iMac,Mackbook,Laptop etc repair services across the Brooklyn City.
Selecting the Right Repair Facility for Your OnePlus
Serving Clients All Across Only in Brooklyn Area
Choosing a repair facility can be tricky. How do you know which one will go with? More importantly, how do you know if that particular repair service is really good? Well, first off, you have to determine whether or not it's even worth fixing your device. In some cases it might be cheaper just to buy a new phone. That said, we generally recommend reaching out to experts when your device breaks; nobody knows your OnePlus as well as they do. This way you ensure that repairs are completed effectively and efficiently—and at an affordable price.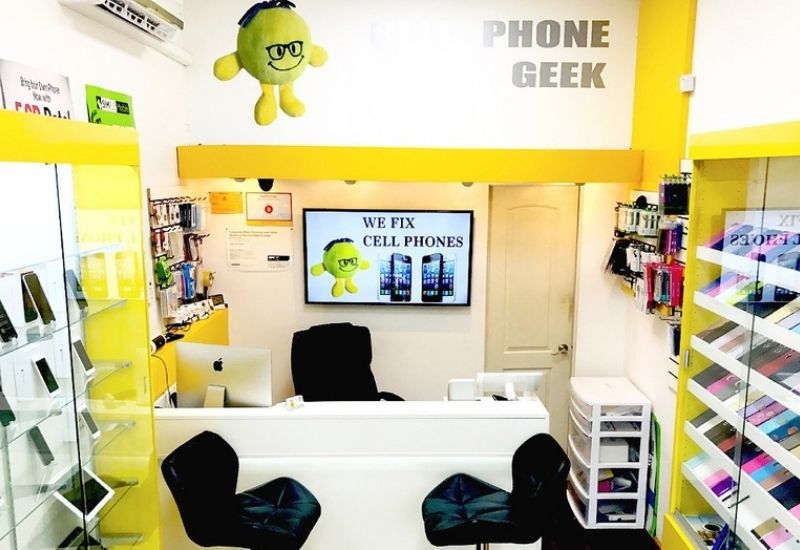 Where to Get the Phone Repaired
OnePlus is one of those smartphone companies that doesn't have a lot of real-world presence, which means that you're on your own when it comes to getting your phone repaired. Don't worry, though—we've got you covered! The best OnePlus phone repair service we could find is at Cell Phone Geek, which has locations all over Brooklyn. There are two stores in Manhattan (Washington Ave and Dumbo). All four offer great service and fast turnaround times—and they can repair any OnePlus phone no matter where you bought it!
Contact Us - Schedule an Appointment Today!
Schedule an appointment with our OnePlus phone repair service by calling or stopping by; we're here to help! Our experienced technicians can quickly and professionally fix any problem you have. We understand that you're busy, so we make appointments short and sweet. Our goal is to always get you back up and running as quickly as possible. With our OnePlus phone repair service, you'll get first-class workmanship and a friendly attitude at affordable prices. There's no need to put up with a broken smartphone; let us take care of it!
Our OnePlus Repair Shop Near You