Motorola Phone Repair Brooklyn, NY
Need to get your Motorola phone fixed? Look no further! We're the best Motorola phone repair Brooklyn services, with many years of experience and thousands of satisfied customers, here to provide you with the top-quality repair service you need on your broken Motorola device. Give us a call today and we'll schedule an appointment that fits your busy schedule.
Free Diagnostics: there is no charge for diagnostics
Same Day Repair: take around maximum 1 hour.
Expert Technicians: well trained iPhone repair team.
Repair Warranty: 30 day warranty on  labor & parts.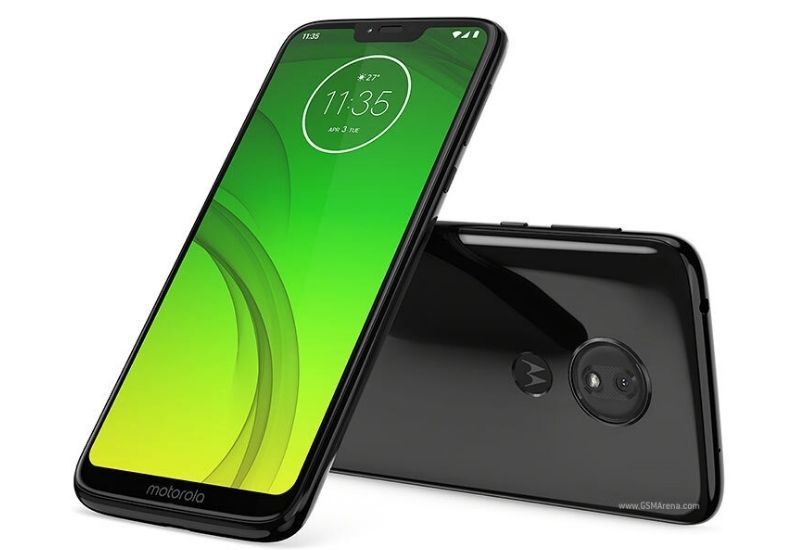 Motorola Phone Repair Services We Provide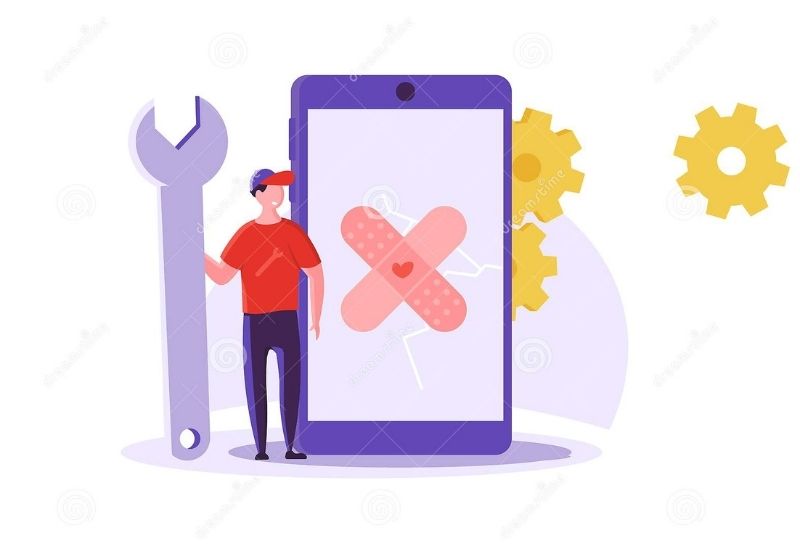 Brooklyn's All In One Motorola Repair Services
For anyone who has ever had their Motorola phone break down on them, you know how frustrating it can be to have to replace the device instead of just fixing it. The good news is that there are plenty of reputable Motorola phone repair Brooklyn services at our Cell Phone Geek, and we will help you to find the one that's right for your phone.
From repairing cracked screens to fixing water damage or repairing any other kind of phone issue, we're here to help you get your Motorola back up and running like new again!We also provide iPhone,Samsung,Google Pixel,LG,One Plus,iPad,iMac,Mackbook,Laptop etc repair services across the Brooklyn City.
Common Motorola Problems & Solutions for You
Serving Clients All Across Only in Brooklyn Area
Your Motorola phone might be working fine most of the time, but that doesn't mean it can't break. Whether you drop your phone on a hard surface, put too much pressure on a button or struggle to remove your SIM card, there are certain problems that commonly occur with these devices.
If you have an issue with your Motorola device, we want to help. The top issues involve display replacement and water damage; our service technicians can handle both situations with ease. If you need assistance or answers regarding your Motorola device, we want to hear from you. Just give us a call for further information regarding our services and to make an appointment for Motorola repair in Brooklyn today!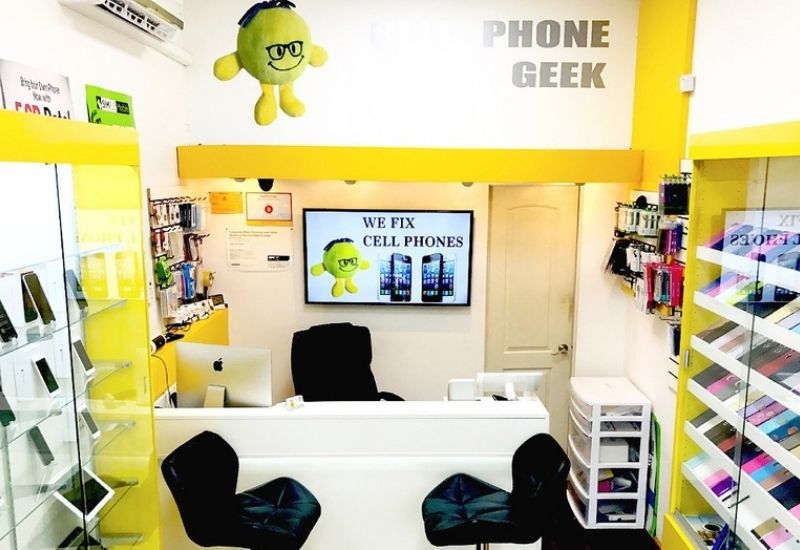 Our Motorola Phone Repair Shop Near You