MacBook Repair Brooklyn, NY
Are you in Brooklyn and need your MacBook repaired? If so, look no further than Cell Phone Geek, Brooklyn's number one MacBook repair service provider. With over 10+ years of experience, our technicians are experts at repairing all manner of MacBook issues, including cracked screens, broken ports, water damage, and much more. We can even perform data recovery services if you've been unlucky enough to experience a hard drive failure! Our Mac repair team also provide iMac repair services.
Free Diagnostics: there is no charge for diagnostics
Same Day Repair: take around maximum 1 hour.
Expert Technicians: well trained iPhone repair team.
Repair Warranty: 30 day warranty on  labor & parts.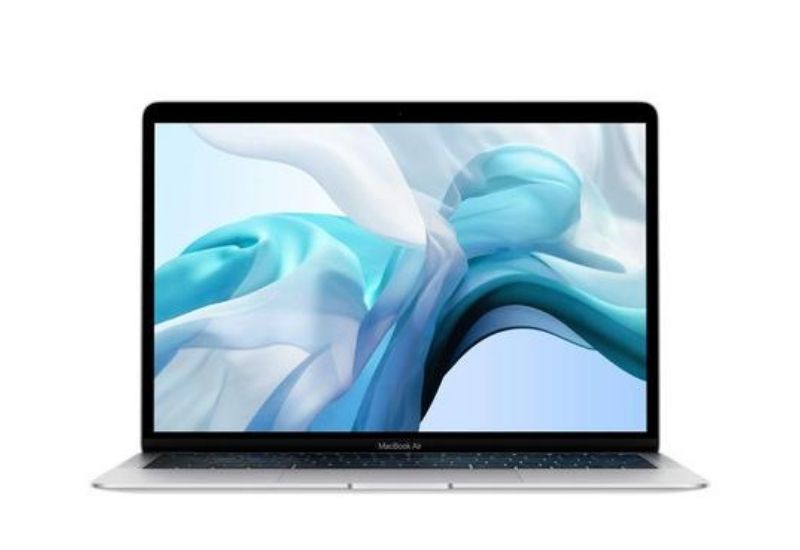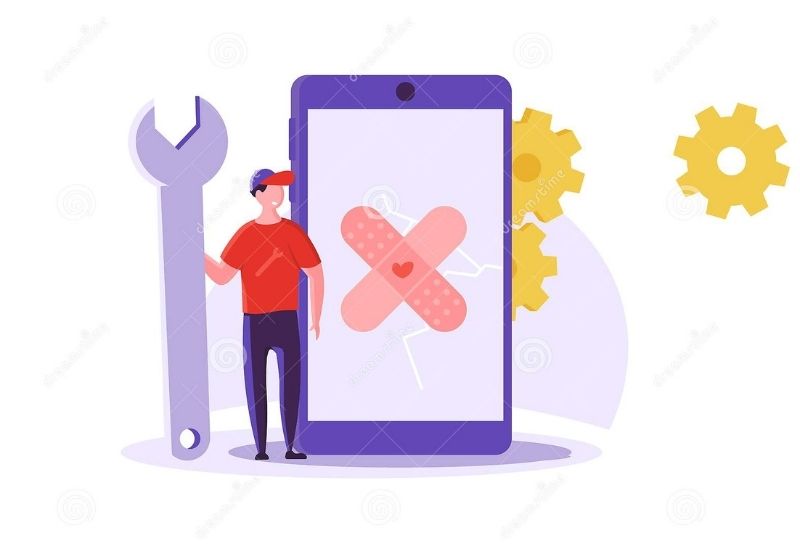 Why Choose Our MacBook Repair Service
Cell Phone Geek have the most affordable rates and the fastest turnaround times around! We use premium replacement parts, which means we'll restore your MacBook to working order as soon as possible! You can get your MacBook repaired at our convenient Brooklyn location, or opt to have it fixed from the comfort of your own home.
Our MacBook repair Brooklyn experts are knowledgeable about all MacBook models, including the new MacBook Pro, MacBook Air, and MacBook Pro with Retina display. Whatever issue you're having with your Mac, we'll diagnose it quickly and fix it right away.
Save Your Money By Choosing Our Service
When most people think of getting their MacBook repaired, they immediately turn to their local Apple store. Unfortunately, that's one of many costly mistakes you can make. Apple stores will fix anything on your MacBook, but they charge a premium for every repair—on top of that, there's a good chance they won't be able to get parts right away or offer an exact time frame for when it will be fixed. This is especially frustrating if you're without a laptop while it's being repaired. The good news is that you don't have to go through these headaches; it might make more sense to turn to an experienced MacBook repair Brooklyn shop instead.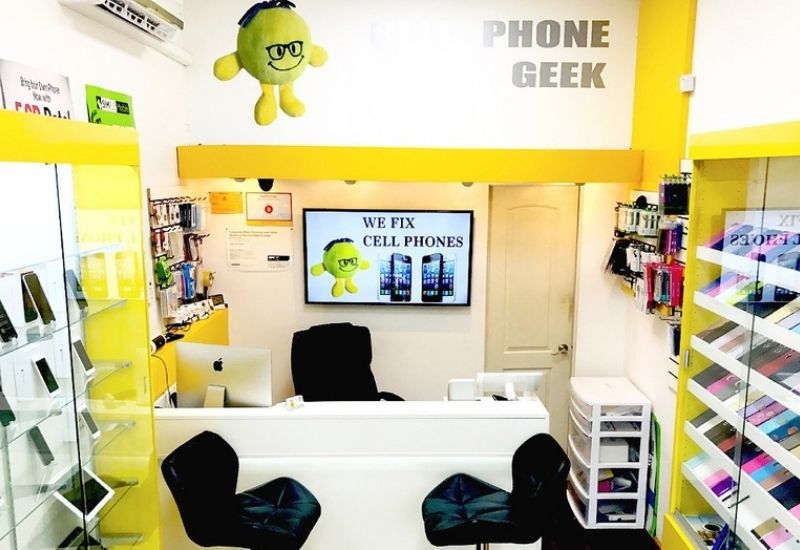 MacBook Models That We Can Fix
Our MacBook Repair Shop Near You