There are many Mac repair Brooklyn companies out there, but if you're looking for the best, you've come to the right place. We specialize in servicing all models of Macs, including iMacs, MacBook Pros, MacBook Airs, and Mac Minis and more! Our highly-trained technicians can handle even the most complicated jobs quickly and easily while using only the highest quality parts to guarantee that your Mac works like new again! We provide both iMac repair and MacBook repair services.
Free Diagnostics: there is no charge for diagnostics
Same Day Repair: take around maximum 1 hour.
Expert Technicians: well trained iPhone repair team.
Repair Warranty: 30 day warranty on  labor & parts.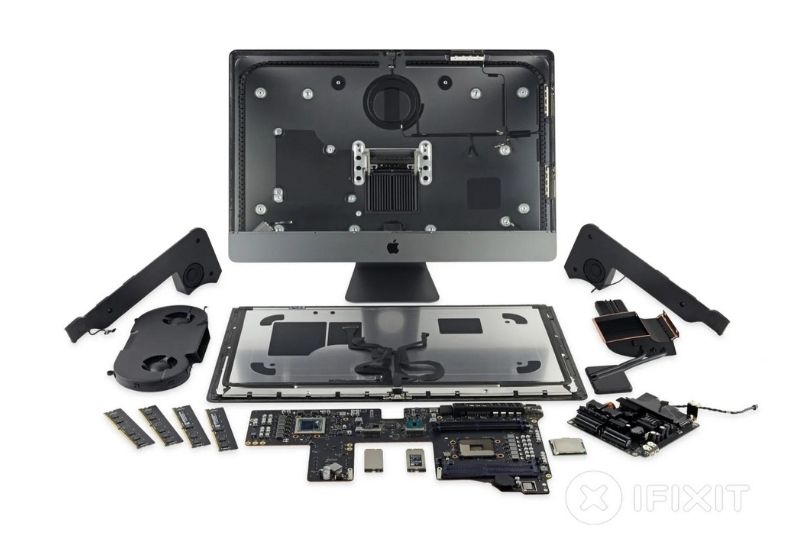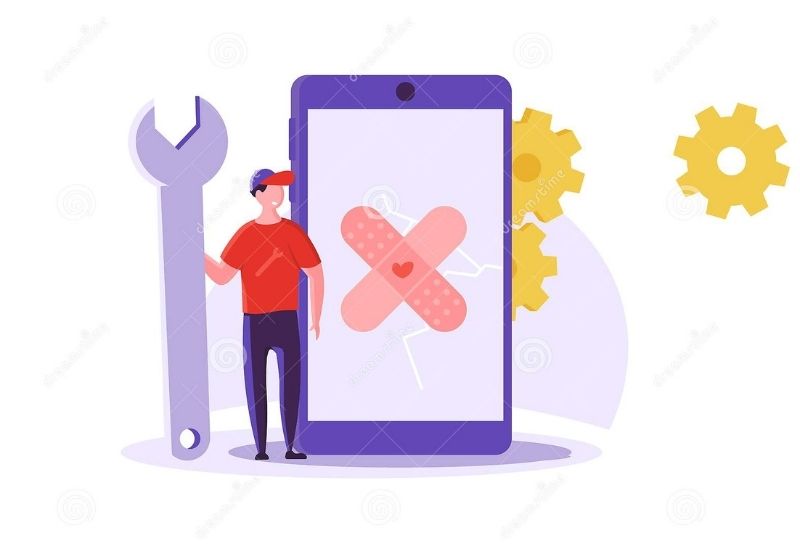 Visit Us to Get The Best Mac Repair Services
If you've opted for Mac repair Brooklyn service and need your Mac after repairs are complete, you can either pick it up yourself or have a friend or family member do so for you. If there's no one around to take your Mac, consider getting store-to-door service. If you know ahead of time that your computer needs major repairs, try to schedule your Mac pickup before 10 AM on a weekday if possible. 
This ensures that technicians will have time to complete repairs and still get your Mac back out by 7 PM. Same-day pickup is sometimes an option if you're really pressed for time! Tip: If something happens during shipping and the box appears damaged upon arrival at our repair center, don't worry: In all likelihood, nothing happened inside your box.
Schedule an appointment to Fix Your Mac in Brooklyn
Mac users are often going to find that they have a problem with their device. While many of these problems can be resolved by doing a factory reset or power cycling your device, there will still be times when you need Mac repair in Brooklyn. If you're experiencing issues, like flickering screens or hard drive malfunctions, schedule an appointment with Cell Phone Geek that can help you fix your iMac or Mackbook. 
We specialize in repairing all types of Macs and can get you back up and running in no time. Before contacting us, double check if your Mac is under warranty—we work closely with Apple so we may be able to save you money on repairs by having them cover it. Save yourself some money by giving us a call before scheduling an appointment at Apple Support!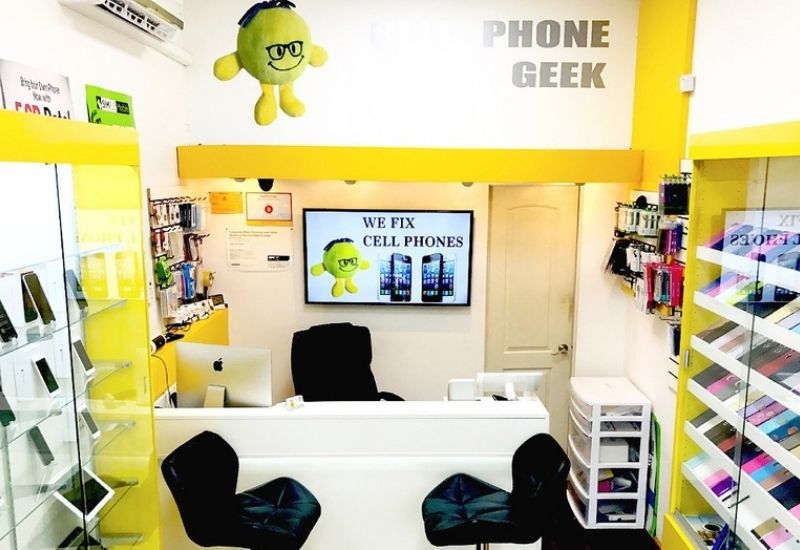 Our Mac Repair Shop Near You