LG Phone Repair Brooklyn, NY
Whether you need a new battery or you cracked your LG phone's screen, you can trust that our LG phone repair Brooklyn services are among the best in the area! We have served customers in Brooklyn and all over NYC since 2001 with same-day repairs of iPhones, Samsung phones, LG phones, and many more devices. Call us today to get your LG phone repaired by our highly-skilled technicians!
Free Diagnostics: there is no charge for diagnostics
Same Day Repair: take around maximum 1 hour.
Expert Technicians: well trained iPhone repair team.
Repair Warranty: 30 day warranty on  labor & parts.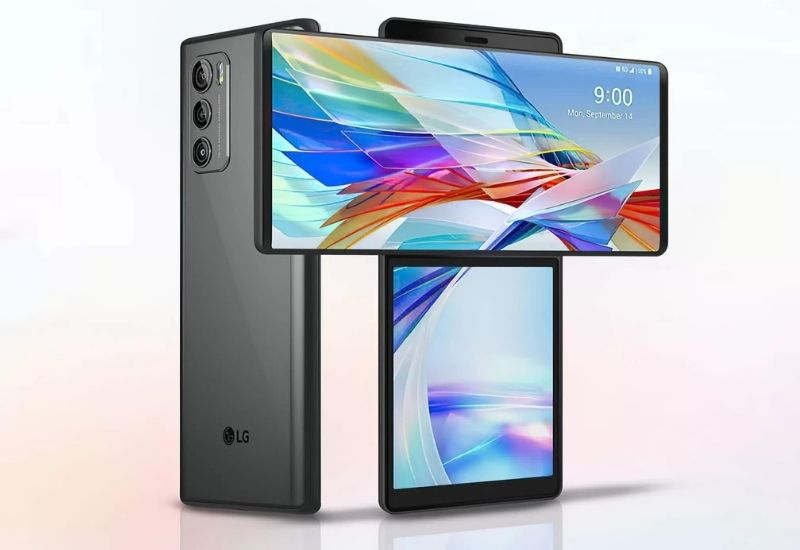 LG Phone Repair Services We Provide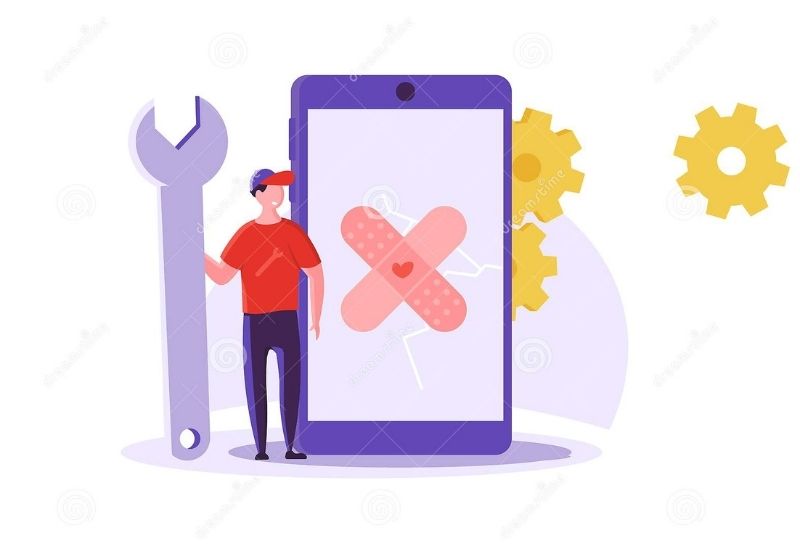 LG Phone Issues You May Face in Brooklyn
Like all smartphones, LG phones are easily susceptible to physical damage. Accidents happen. From getting bumped into something to an unfortunate drop, your device can pick up dings and scratches that may be hard to see but have a big impact on its performance.
If you notice any of these problems with your phone, get it checked out at an LG phone repair Brooklyn services before any further damage occurs. It's also a good idea to schedule routine maintenance checks so that small issues don't snowball into bigger ones later on.
All of Our LG Phone Repair Service
Serving Clients All Across Only in Brooklyn Area
LG Screen Repair: If you've cracked your screen, it's important to get it fixed as soon as possible. The longer you wait, the more expensive and difficult screen repair will be. We offer LG phone repair services at affordable prices.
Notification Issues: One of the most common issues with LG phones is that audio has stopped working. Usually, it's caused by a loose connection or a broken headphone jack. We can easily solve any kinds of LG phone's notification issues.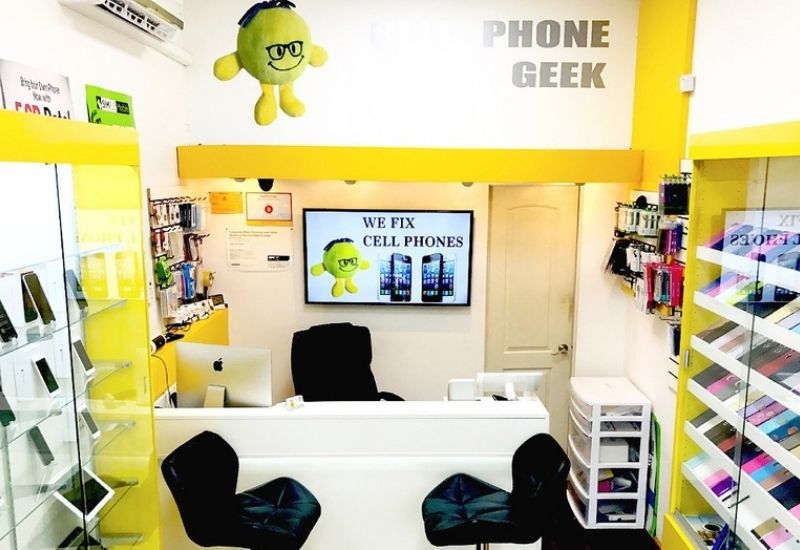 Battery Replacement: Like any other electronic device, your smartphone is bound to require battery replacements at some point during its life. This is especially true if you use your phone heavily, which means that it's constantly charging and draining power. If you have an LG phone, there are three ways you can replace its battery: with a new one from LG; using a third-party replacement; or taking it to a repair shop. While buying directly from LG does sound appealing—it will probably be cheaper than paying for another company's replacement—you'll want to make sure that whatever parts you order are guaranteed to work with your specific model of phone. Otherwise, you could end up spending more money replacing something again later on.One of the most common issues with LG phones is that audio has stopped working. Usually, it's caused by a loose connection or a broken headphone jack. It's easy to solve, though—all you need is some time and know-how.
Home Button Repair: If your home button is not working properly, it can be a pain to navigate your phone. First, try holding down on it for a few seconds or until you hear an audible click. This can sometimes reset your home button so that it works again. If you still cannot press and hold down on your home button to open an app or return to your home screen, then you will likely need a new replacement part (and possibly new parts). It's important to know if you have a physical or electronic issue before getting repairs done though; make sure to diagnose what exactly is going on with your phone before getting parts replaced!
Water Damage Repair: We specialize in all water damage repairs. Whether you've had your phone dropped into a toilet, have accidentally splashed it with water, or spilled a glass of wine on it while you were dining out, we can fix your LG phone. There are more things to consider when dealing with water damage than just turning off and drying your phone. If you don't take proper care of your damaged device, it could result in permanent damage down the road. So if you're looking for LG phone repair services in Brooklyn and want to avoid complications down the road from water or liquid damage, bring your damaged device to Cell Phone Geek today!
We also provide iPhone,Samsung,Google Pixel,Motorola,One Plus,iPad,iMac,Mackbook,Laptop etc repair services across the Brooklyn City.
LG Phone Models That We Can Fix
Our LG Phone Repair Shop Near You