Are you looking for high quality iPhone repair services anywhere in Brooklyn, NY? You are in the right place. We have  a dedicated team on iPhone repair service like screen repair,battery replacement,charging port repair,water damage repair and so on. We provide our repair services at our shop as well as your location.Just connect with us.
Free Diagnostics: there is no charge for diagnostics
Same Day Repair: take around maximum 1 hour.
Expert Technicians: well trained iPhone repair team.
Repair Warranty: 30 day warranty on  labor & parts.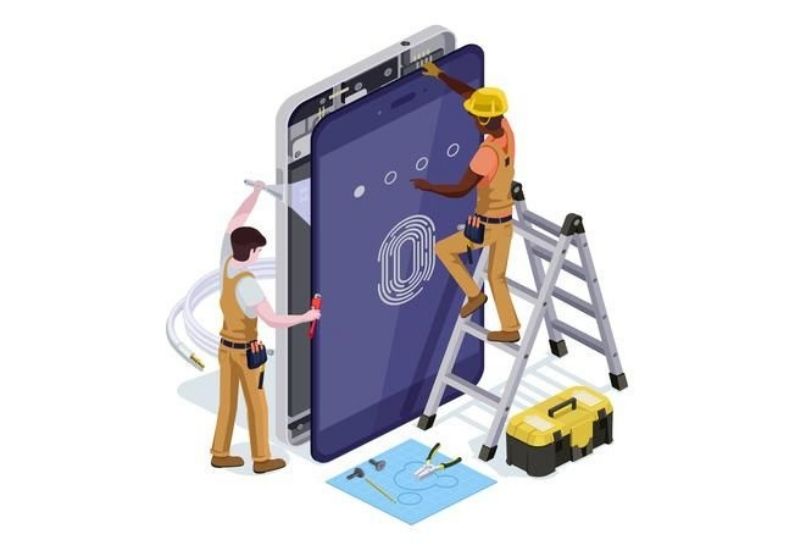 iPhone Repair Service We Provide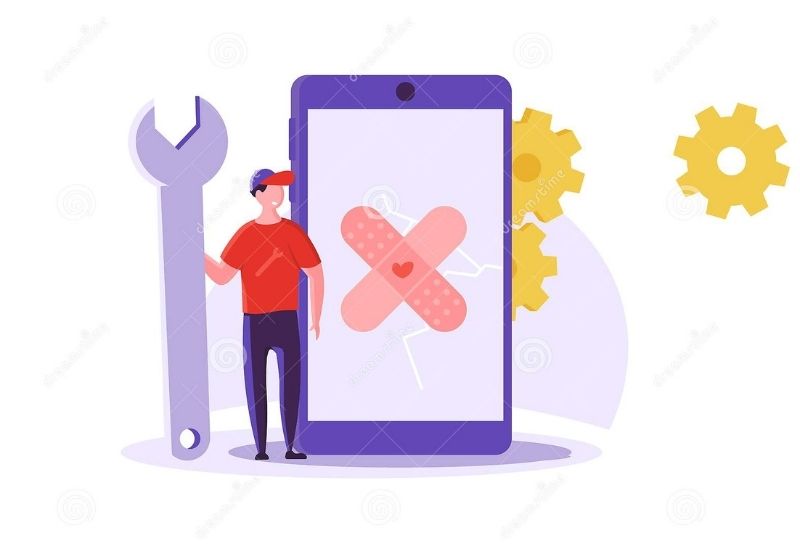 Brooklyn's All in One iPhone Repair Services
Cell Phone Geek is the only iPhone repair service provider in Brooklyn city where we provide all-in-one service. Here, you will get any kind of iPhone repairing solution. From screen repair to charging port repair or water damage repair to a battery replacement, you will get everything at Cell Phone Geek.
No matter what kind of issue your iPhone have, we will provide a quick and free diagnostics and let you know the process how we will fix it. Most of the cases we provide same day iPhone repair service, and you can get your iPhone back within 20-40 minutes. We always use high quality parts and offer a 30 day warranty.
Top Rated iPhone Expert in NY
Serving Clients All Across Only in Brooklyn Area
The main reason why  all the Brooklynites like us is our expert technicians. They are from highly trained certified electronics institution.
They have all the digital repairing tools by which your iPhone will be fixed.We also have an expert mobile unit who are always ready with their digital van.We are just a call away from you.If you want to visit our shop you are welcome.We have two localtions one in Washington Ave and the other is Dumbo.We also provide Samsung,Google Pixel,LG,Motorola,One Plus,iPad,iMac,Mackbook,Laptop etc repair services across the Brooklyn City.
Come visit us today.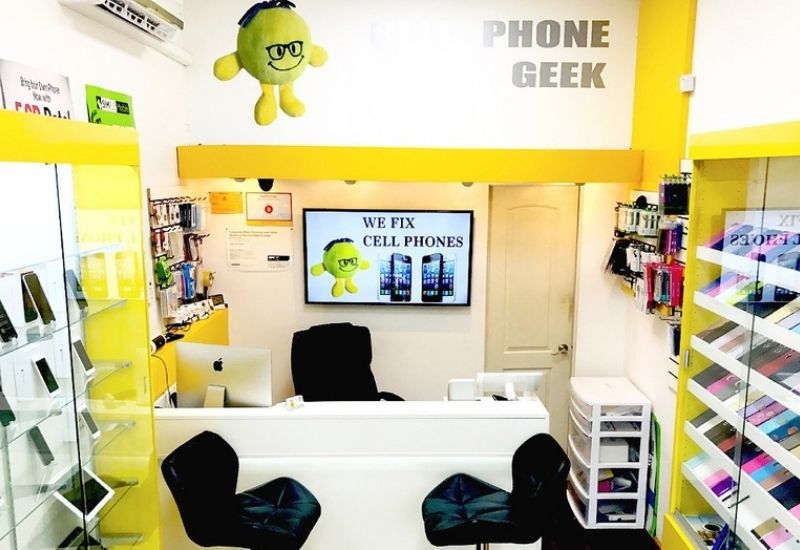 iPhone Models That We Can Fix
Our iPhone Repair Shop Near You