iPad Screen Repair Brooklyn, NY
If you're looking for an expert iPad screen repair service in Brooklyn, look no further than the professionals at Cell Phone Geek. Our skilled iPad Repair technicians will have your cracked or shattered screen back to normal in no time flat! Not only do we provide excellent screen repair services, but we can also help with repairs on all sorts of other tech devices as well. We also provide iPad battery replacement and charging port repair services.
Free Diagnostics: there is no charge for diagnostics
Same Day Repair: take around maximum 1 hour.
Expert Technicians: well trained iPhone repair team.
Repair Warranty: 30 day warranty on  labor & parts.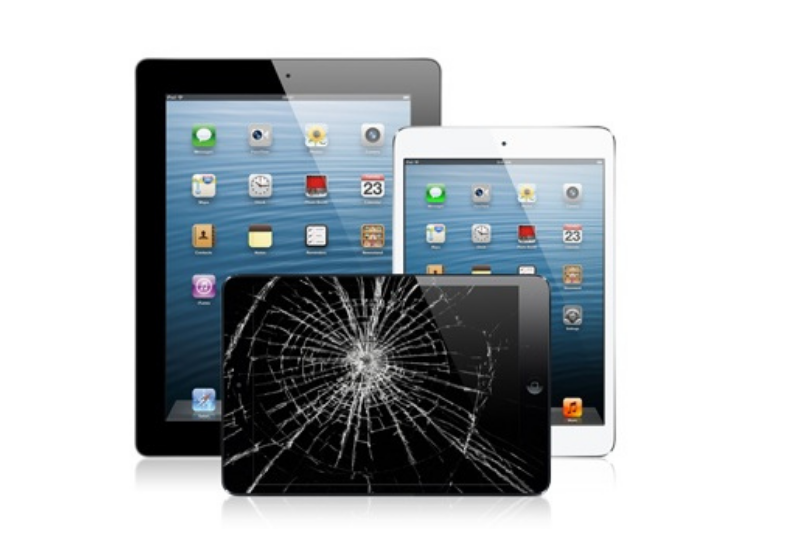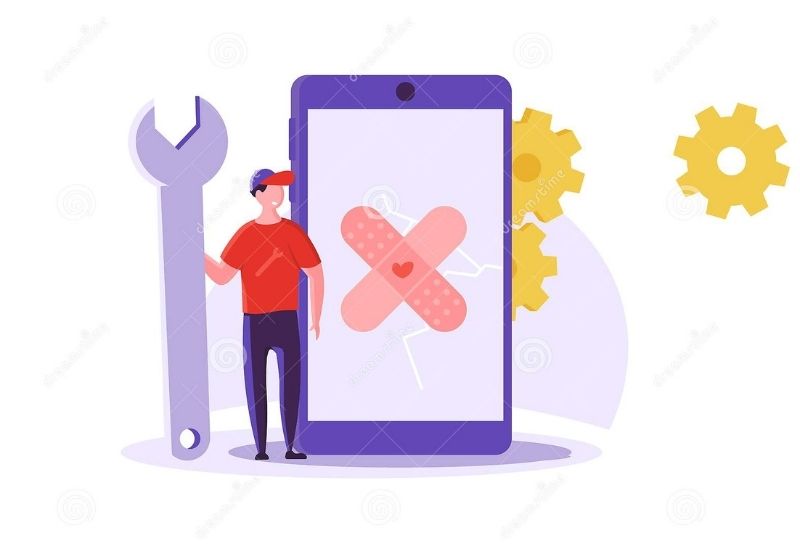 Why choose our iPad screen repair service in Brooklyn city?
The truth is, our iPad screen repair Brooklyn service is a more affordable and less time consuming alternative to buying a new iPad. We use top quality replacement parts on all of our repairs ensuring you get an excellent experience every time.
Our staff has years of experience with electronics such as iPads and iPods and we're confident that your iPad will look brand new when we're done. While cheaper alternatives are available in your area, they don't offer results that are nearly as good. Apple designed their hardware to last, but accidents happen and screens sometimes break even if they aren't damaged! That's why you need a professional repair company like ours.
Fixing iPad Screen By Yourself or By a Technician
Many people think they can fix their iPad screen on their own, but because there are many intricacies and special tools required to fix an iPad screen, it's much safer and easier to simply call in the pros. In fact, most of the time if you try to repair your iPad screen on your own, you will only make the problem worse, requiring additional time and money to get things working again.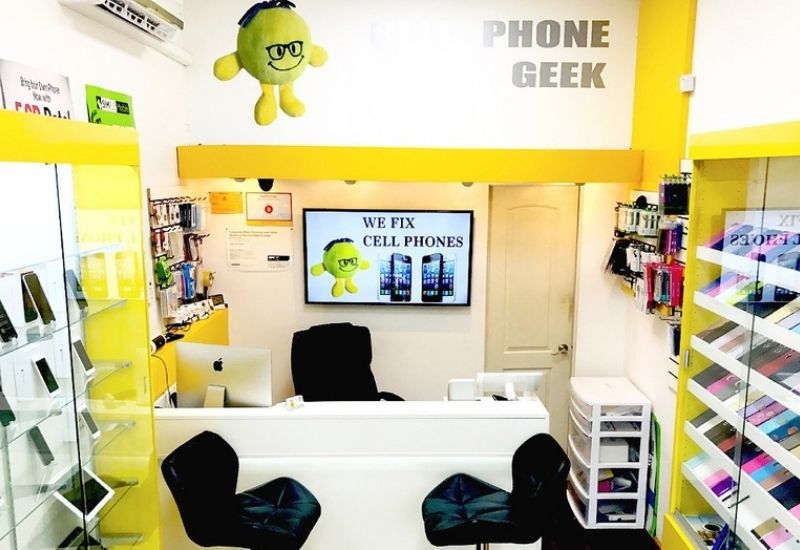 How do you know when your iPad needs to be repaired?
When do you need to fix your iPad? If your iPad doesn't turn on, if it turns on but freezes and crashes, or if you're having problems with apps, Wi-Fi connectivity, or FaceTime, it might be time for a repair.
Who can you trust to do an iPad screen repair in Brooklyn?
You might be tempted to go to a big box store or electronics store to get your iPad screen repaired in Brooklyn, but you run some risks there. You may not be able to get any type of warranty on a repair job done by an outside company; you also risk losing valuable information stored on your device. A professional iPad screen repair service should have no problem backing up data for you before doing any repairs; it's another way that they can build trust and ensure customer satisfaction. At Cell Phone Geek you will get all the qualities to get a perfect iPad screen repair Brooklyn service.
What is the risk involved with DIY-iPad-Screen-Repair?
DIY iPad screen repair kits are not without risk, and if you go it alone, you may need to order a lot of parts or put in a lot of work. If you're inexperienced, there is also a good chance that your replacement screen will be installed incorrectly, meaning you could damage your device even further or turn it into an expensive paperweight. You also won't have any support if things go wrong. The repair shop provides a warranty for their labor and parts because they've got decades of experience; if something goes wrong with your home-installed replacement part, they can't help you out.
How much does an iPad screen repair cost?
Apple's support page states, If your iPad has any damage that impairs the display or results in a replacement part being required, you might need to pay an out-of-warranty fee. The cost varies based on how severe your iPad's problem is. If it needs significant repair, you'll pay $229. If it needs only a limited repair and can't be fixed by DIY repairs or third-party parts, you'll pay $99. Most screen replacements cost between $100 and $200 if you do some shopping around for a deal online.
Our iPad Screen Repair Shop Near You