Have you been searching all over Brooklyn to find the best iPad repair service? Look no further! We provides quick and reliable repair service that you can count on, whether your iPad has water damage or it just won't turn on at all. We have over six years of experience repairing all types of tablets, and with our super-fast turnaround time and low prices, we're able to offer the best service to our customers in Brooklyn and beyond. We provide iPad screen repair, battery replacement and charging port repair services.
Free Diagnostics: there is no charge for diagnostics
Same Day Repair: take around maximum 1 hour.
Expert Technicians: well trained iPhone repair team.
Repair Warranty: 30 day warranty on  labor & parts.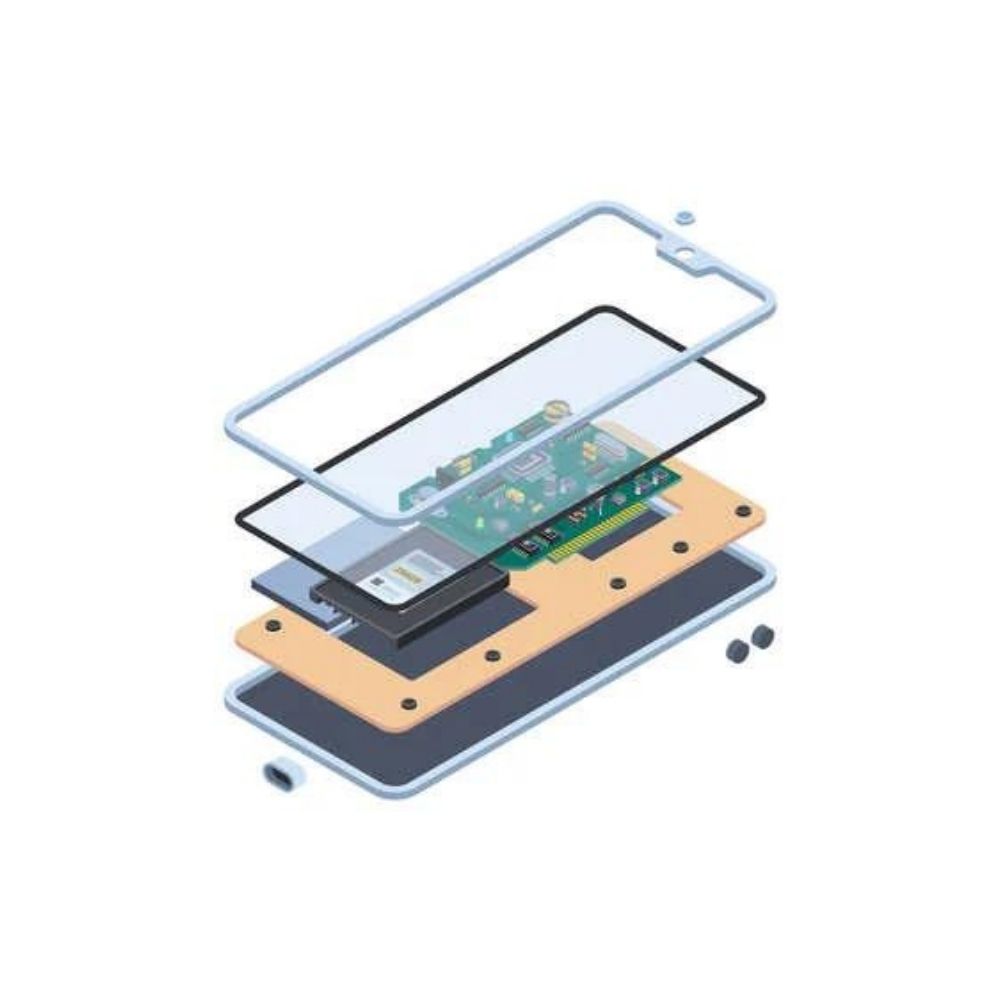 iPad Repair Services We Provide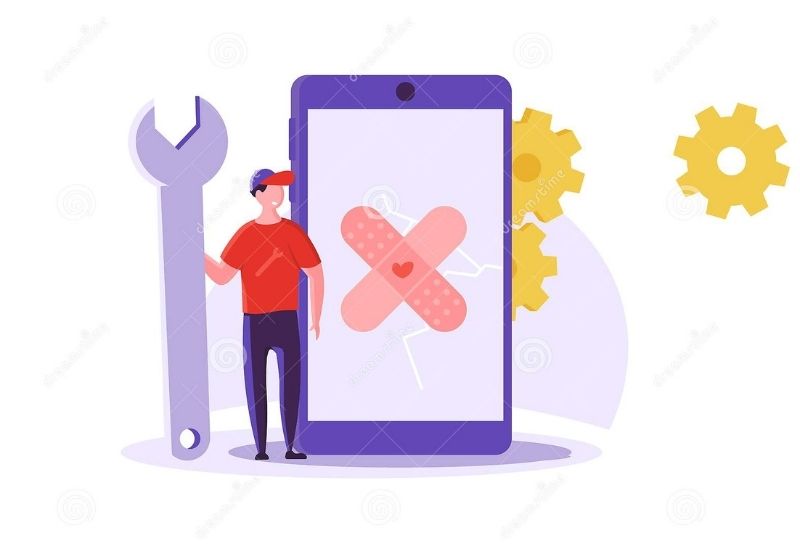 Brooklyn's Best iPad Repair Services
If you're looking for a quick and efficient iPad repair service in Brooklyn, we the best iPad repair service provider are here to help. There are several things you should do if your iPad is broken or damaged. First of all, use it as little as possible while it's broken. Ideally, don't turn it on at all until you can get to our service center. 
Bending or dropping an electronic device when it's powered on could result in more damage that may not be covered by your warranty (or even increase your deductible). Besides running apps and using music, emailing photos, watching videos, etc., are all things you can do without turning on your iPad.
When should you choose iPad repair services over buying a new iPad
Serving Clients All Across Only in Brooklyn Area
When you have an iPad that you don't want to get rid of, it's a good idea to use iPad repair Brooklyn services instead of buying a new one. For example, if your screen has become cracked or scratched, it can be fixed so that you can see again.
 You might also choose iPad repair Brooklyn services over buying a new one if your case is cracked or your battery needs replacing. Many businesses offer free diagnostics for tablets; ask them what their process is and how much it would cost to fix an issue with your device. It may save you some money in the long run. Use google to find iPad repair services nearby like Us.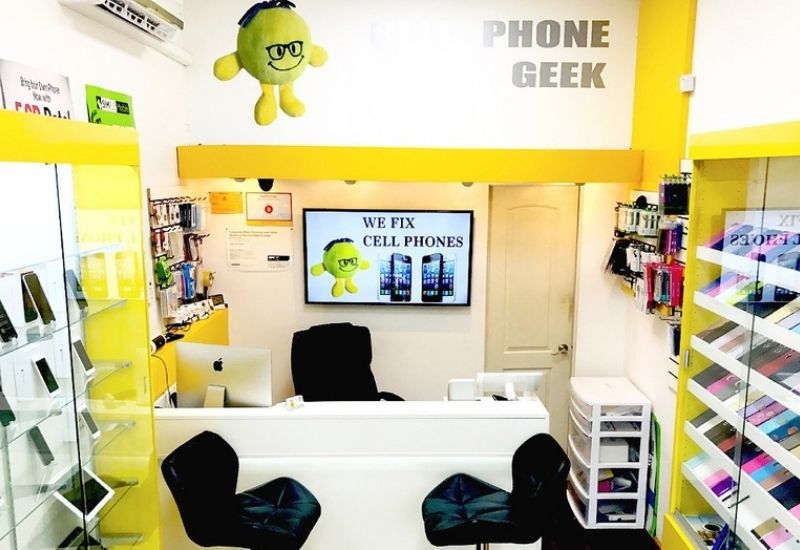 iPad Models That We Can Fix
Our iPad Repair Shop Near You