iPad Charging Port Repair Brooklyn
iPad charging port repair can be a pain to deal with, especially if you're in need of it right now in Brooklyn and need it done quickly. But don't worry — we have the perfect solution at an affordable price! We have iPad Charging Port Repair Brooklyn services available that are affordable and easy to book, so you can get your iPad up and running in no time. Call our experts today to get started! We also provide iPad screen repair and battery replacement services.
Free Diagnostics: there is no charge for diagnostics
Same Day Repair: take around maximum 1 hour.
Expert Technicians: well trained iPhone repair team.
Repair Warranty: 30 day warranty on  labor & parts.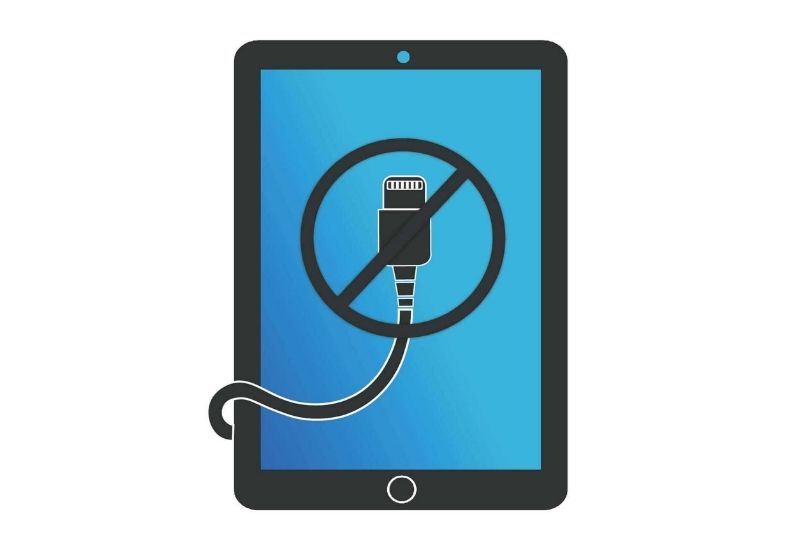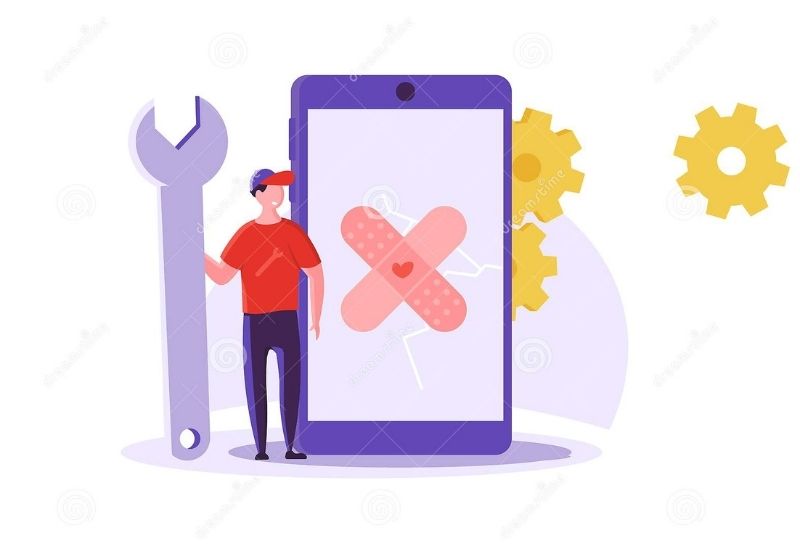 Our iPad Charging Port Repair service in Brooklyn
At Cell Phone Geek, we know that tablets are just as important as laptops when it comes to getting work done at home or on the go. That's why we offer our customers iPad Charging Port Repair Brooklyn services, and so much more! We understand how inconvenient it can be when your charging port stops working, so we are happy to help you fix this issue quickly and efficiently without having to spend hours in the Apple store hoping they can see you that day. 
Just bring your iPad to one of our stores and our friendly staff will take care of the rest, including assessing the problem and repairing or replacing the charging port on your iPad. Our techs have years of experience and training, so you know you're getting only the best service available!
Quality Guaranteed iPad Charging Port Service
Serving Clients All Across Only in Brooklyn Area
All of our work is guaranteed for a time of 30 days. We are unable to warranty our work if any damage has been caused by negligence or mistreatment, or as a result of being dropped. If there is any damage to surrounding components, or if your iPad charging port repair has caused problems with your screen and /or LCD panel, it will not be covered under warranty.
 This also applies to cases where we find that extra repairs are needed due to poor general condition of your device's internals. Please remember: Our certified technicians will be happy to guide you through what needs repairing and what doesn't – but they won't force repairs on you that aren't necessary!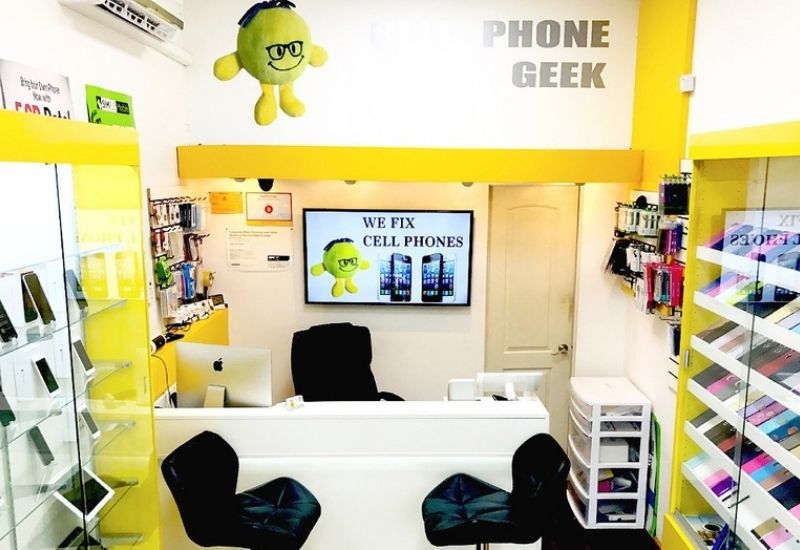 Our iPad Charging Port Repair Shop Near You