iPad Battery Replacement Brooklyn,NY
For iPad Battery Replacement Brooklyn service, Cell Phone Geek is the best place to take your iPad if you want it to last as long as possible! We can help with any issues related to your battery, from replacing the battery completely to repairing the current one or the charging port or SIM card slot. Our experienced team of technicians knows how to get the most out of your iPad and keep it running at its peak performance! Schedule an appointment online today by using our easy online booking system, or give us a call.
Free Diagnostics: there is no charge for diagnostics
Same Day Repair: take around maximum 1 hour.
Expert Technicians: well trained iPhone repair team.
Repair Warranty: 30 day warranty on  labor & parts.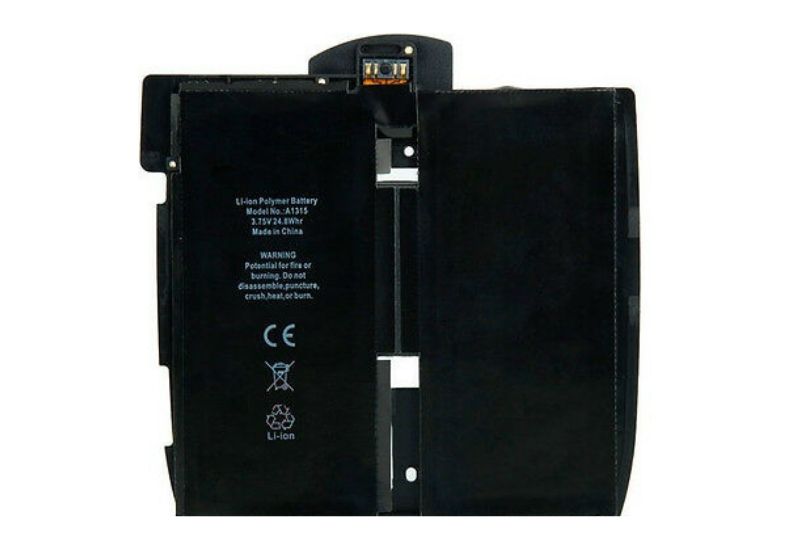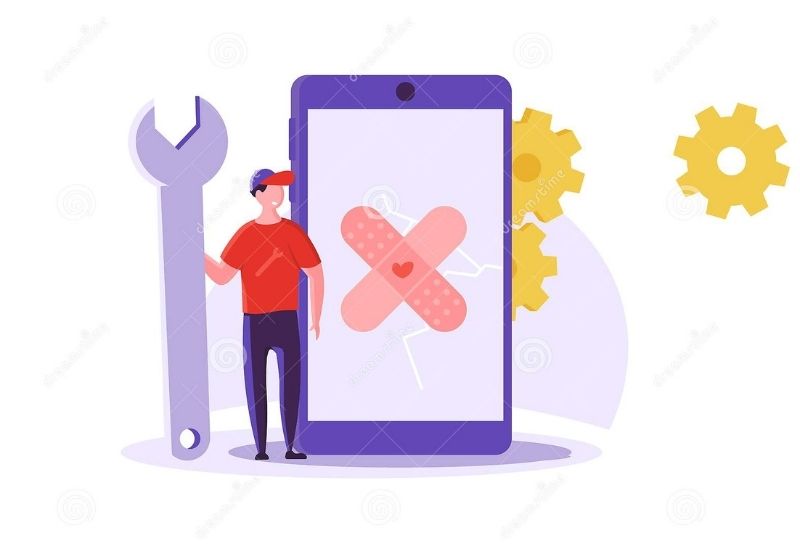 Safest iPad Battery Replacement Service in Brooklyn area.
Safe and effective iPad battery replacement Brooklyn service from experts who know what they're doing, only at the Cell Phone Geek. Having your iPad battery replaced by anyone other than Apple could result in iPad damage or data loss and are not covered by any Apple warranties.
 When you use the iPad battery replacement service at the Brooklyn Apple Store, you can rest assured that your data will remain safe and your warranty will be valid if you any day you want to make a claim on it. Call us today to find out more about our iPad battery replacement service and schedule an appointment for this popular repair service near you at the Cell Phone Geek. We also provide iPad screen repair and charging port repair services.
Well trained iPad battery replacement team
Serving Clients All Across Only in Brooklyn Area
Replacing your iPad battery is something you can do at home, but it's very easy to cause further damage if you don't know what you're doing. At Cell Phone Geek , we have all of the tools and experience to ensure that your iPad gets back up and running without any risk of complications. Our certified technicians use high-quality replacement parts from reputable brands like Samsung or LG, so your device is working just as well as it did before.
The experts here at Cell Phone Geek have seen every issue under the sun and have successfully resolved them for clients throughout New York City. Whether you need a new battery or simply want to upgrade one component of your device, our team can help you get there. Contact us today for more information!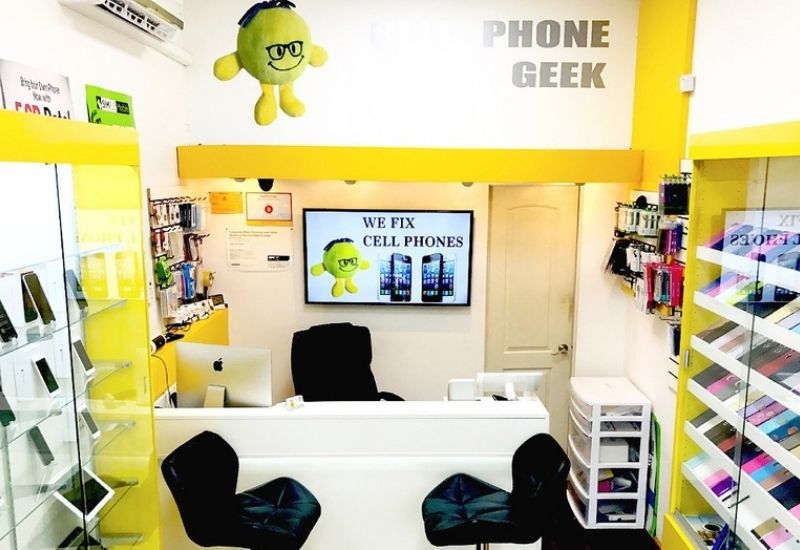 Our iPad Battery Replacement Shop Near You