If you are looking for reliable iMac repair Brooklyn services, there's no need to look any further than Cell Phone Geek. Our technicians are skilled and experienced in fixing all types of iMac issues, no matter how big or small they may be. If you have an iMac that needs repair or service, we will take care of it right away, so you can get back to using your computer quickly and with as little stress as possible. Our prices are competitive, so you can enjoy premium quality at affordable rates. To find out more about our iMac repairs services, contact us today! We also provide MacBook repair services.
Free Diagnostics: there is no charge for diagnostics
Same Day Repair: take around maximum 1 hour.
Expert Technicians: well trained iPhone repair team.
Repair Warranty: 30 day warranty on  labor & parts.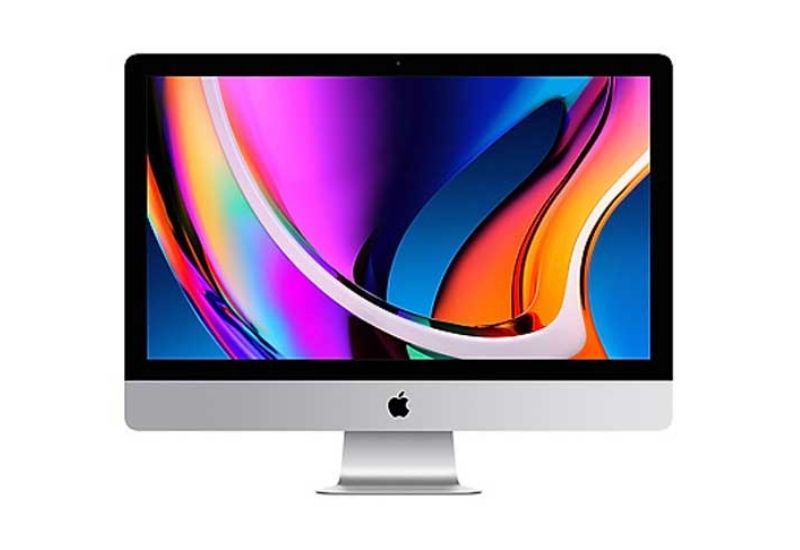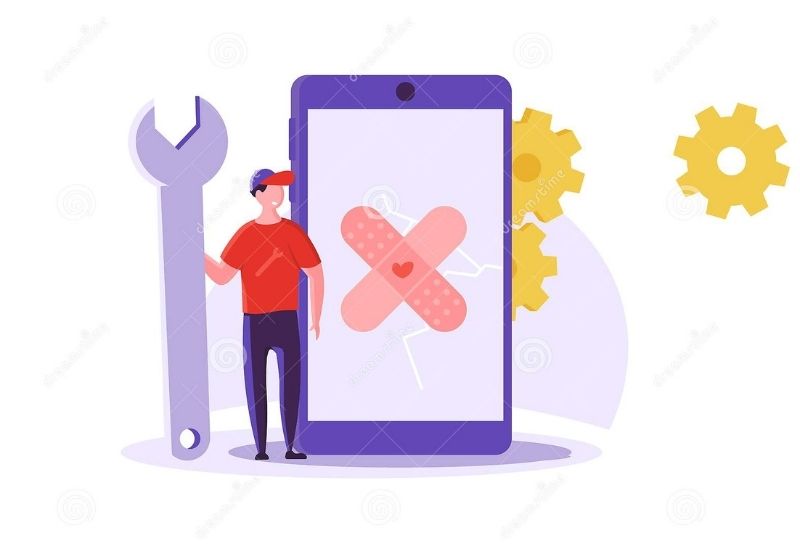 Why Choose Our iMac Repair Service in NYC
We know that you rely on your iMac. We understand how frustrating it is when it stops working or won't boot up, so we offer a two-year guarantee for all iMac repair Brooklyn services. Our Mac Repair team will get to work right away to provide a free diagnosis of your device and give you our recommendation on how best to proceed. 
Our experienced technicians can use any parts that Apple has used in their manufacturing process, so if they suggest upgrading anything during service, they are simply trying to help extend your computer's life as long as possible. All repairs come with free return shipping and are performed by certified engineers at our warehouse located in Brooklyn.
Get Started to Get the Best iMac Repair Service
Serving Clients All Across Only in Brooklyn Area
Although many different companies offer iMac repair service, it can be tricky to find a reliable one. Not only do you want a team of experts with experience, but you also want customer service that's easy to reach and helpful. If you live or work in Brooklyn and are having trouble finding a quality company for your repair needs, don't worry—we're here to help! Whether you need major repairs or just want to upgrade your RAM, we offer top-notch iMac repair service at affordable prices. Fill out our contact form today! Our friendly staff will get back to you within 48 hours with answers and more details about our process.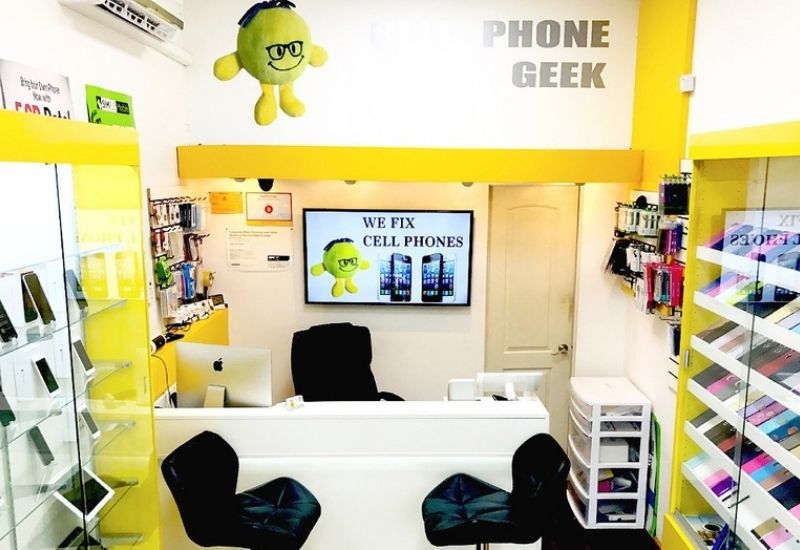 Our iMac Repair Shop Near You