Computer Repair Brooklyn, NY
Cell Phone Geek – this is the best place for computer repair in Brooklyn. We provide quick and quality repair services at the most affordable prices available in the city. With us, you can be rest assured that your computers are in good hands, and are well taken care of by experts who are dedicated to providing you with exceptional customer service. So if you need any computer repair service or computer maintenance, please contact us for our computer repair Brooklyn services.
Free Diagnostics: there is no charge for diagnostics
Same Day Repair: take around maximum 1 hour.
Expert Technicians: well trained electronics repair team.
Repair Warranty: 30 day warranty on  labor & parts.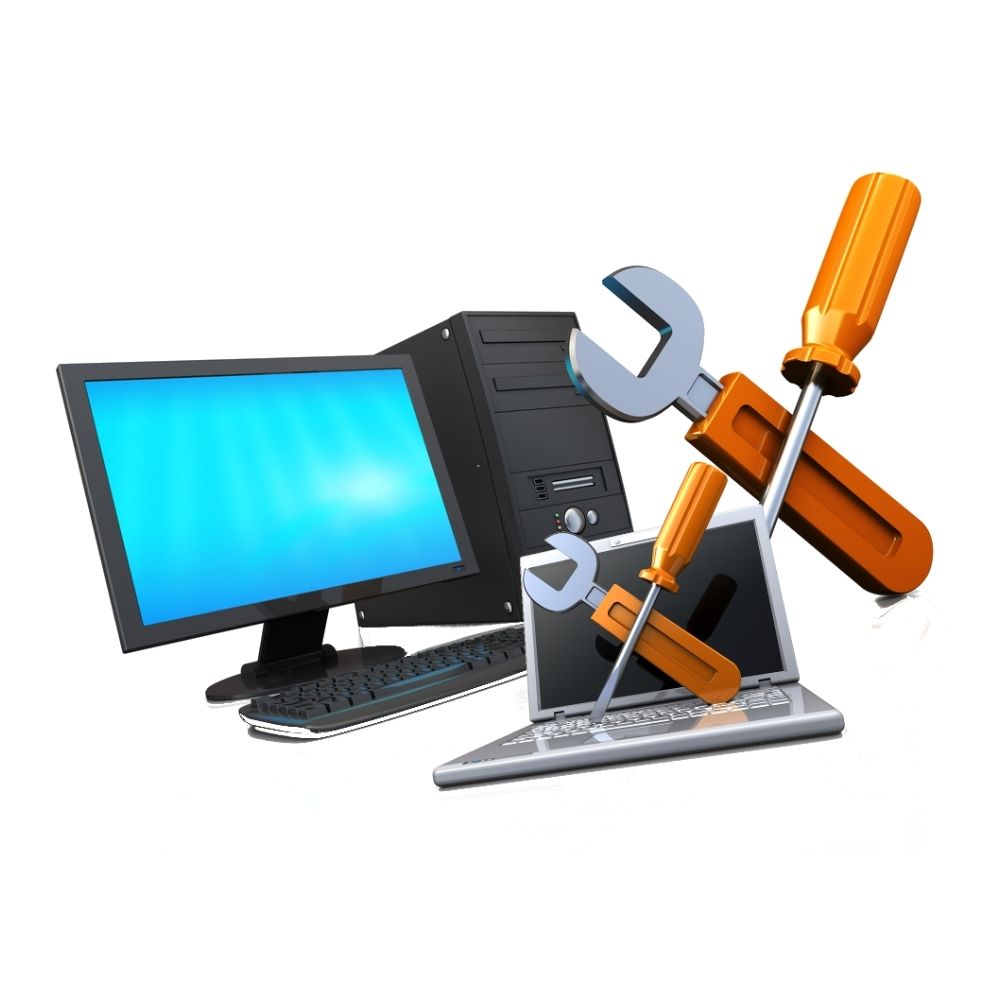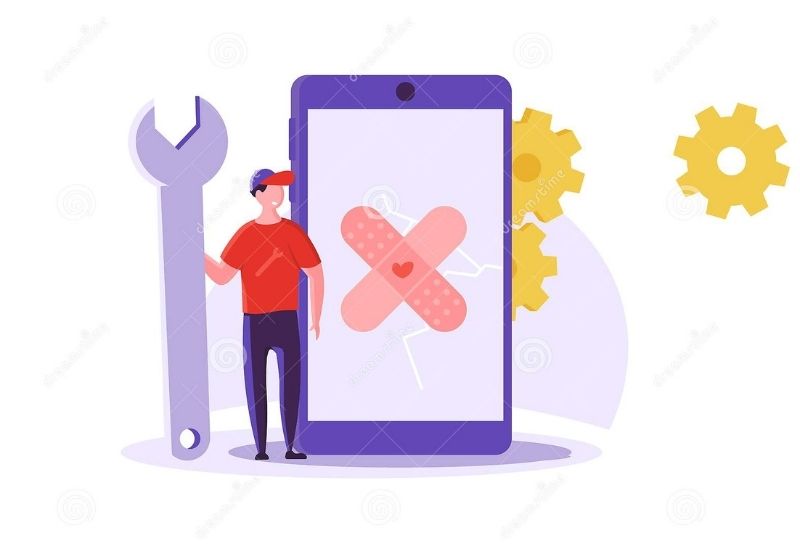 Computer Repair Services We Provide
At Cell Phone Geek, we offer a wide range of services from technical support to virus removal. We are here to help you with any issue that you may have with your computer, Laptop or Mac. Here at Computer repairs we deal with all sorts of computer issues and make sure they are fixed fast.
We don't try to sell you products that you don't need, instead we rely on our knowledge to fix any problem that you may have. If its slow then we can speed it up and if its crashing then it doesn't matter what operating system you have we will fix it. Our team is highly trained, professional and will arrive on time every time they say they will, which is never more than 20 minutes!
How You Can Find the Best Google Pixel Repair Shop in NY
Serving Clients All Across Only in Brooklyn Area
Just bring your computer at Cell Phone Geek. Next we'll determine what may be causing any problems with your system. Then we will work on identifying and repairing any problems that are discovered. Once that is complete we will perform a diagnostic test to ensure everything has been fixed correctly. If so then we will make sure you know how to use all of its parts properly to keep it running smoothly. You can count on us for excellent service! We provide: Computer Repairs & Upgrades, Mac Repairs & Upgrades, Laptop Repairs & Upgrades and more.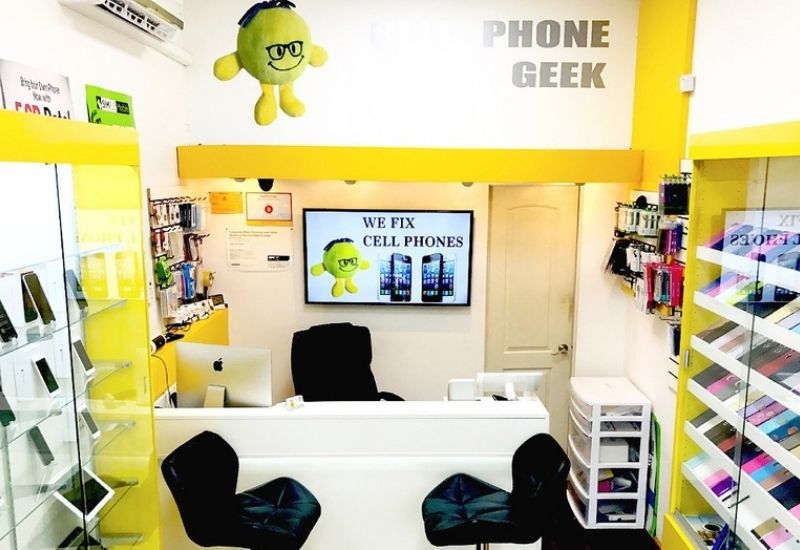 Our computer repair Brooklyn service provide a 1-hour or 2-hour service depending on your needs. On average, our services will cost you between $70 and $150 per hour. We work by your schedule to ensure that we are convenient to you when it comes to scheduling appointments. Your satisfaction with our services is what matters most to us, so if something isn't right please let us know as soon as possible so we can make any adjustments. In some cases, an in-home visit may be required depending on the issue at hand.
Our Computer Repair Shop Near You